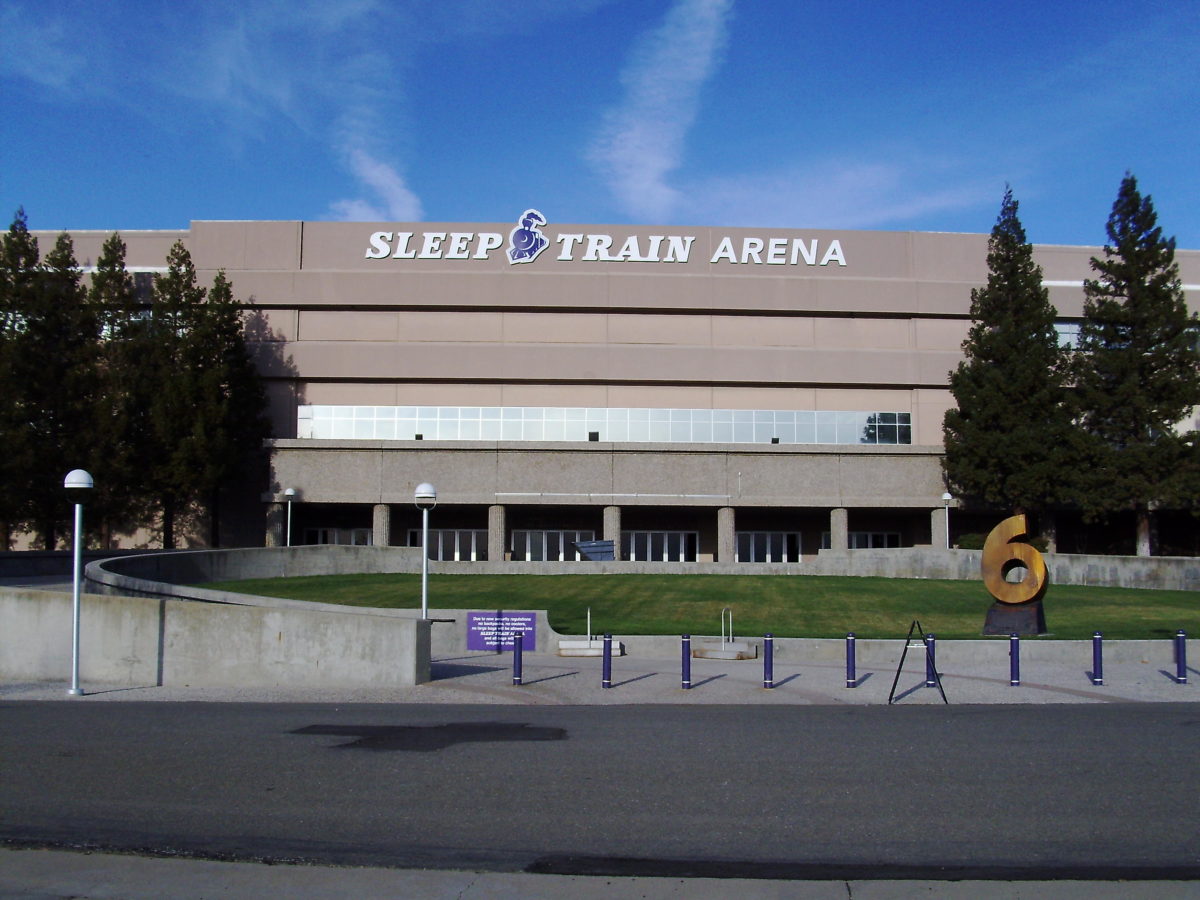 The Sacramento Kings announced an update to their agreement with the state of California regarding the use of Sleep Train Arena as an alternate care facility for COVID-19 patients. The biggest update is that the agreement has been ammended to reduce the cost to the state from $500,000 per month to $0 per month.
From the Kings:
Extending a partnership to protect public health and safety in the Sacramento region, the California Governor's Office of Emergency Services and the Sacramento Kings today announced the lease for the Sleep Train Arena and practice facility which housed Alternate Care Facilities have been amended by reducing the rental rate from $500,000 per month to no cost.

The arena, which the state opened in April for medical surge capacity in the region, will remain under state control through October 31.

With this agreement now in place and local hospitals no longer facing an immediate threat of being overwhelmed by COVID-19, the arena will be placed in a warm shutdown status effective the end of May. The arena site will then remain available through the Fall to support hospital surge capacity should there be a need. The practice facility will continue to remain operational to support COVID-19 patients through at least June 30.
The practice facility was already being provided at no cost to the state.
We previously wrote about the rate being charged to the state and how it didn't diminish the positive impact the Kings were making. This news simply makes that point even more emphatic. The Kings organization has stepped up in so many ways throughout this crisis. I'm sure there will be some who believe the team never should have charged anything to begin with, even if it was a discounted rate, but I remain impressed and pleased with the way the Kings have handled this crisis.