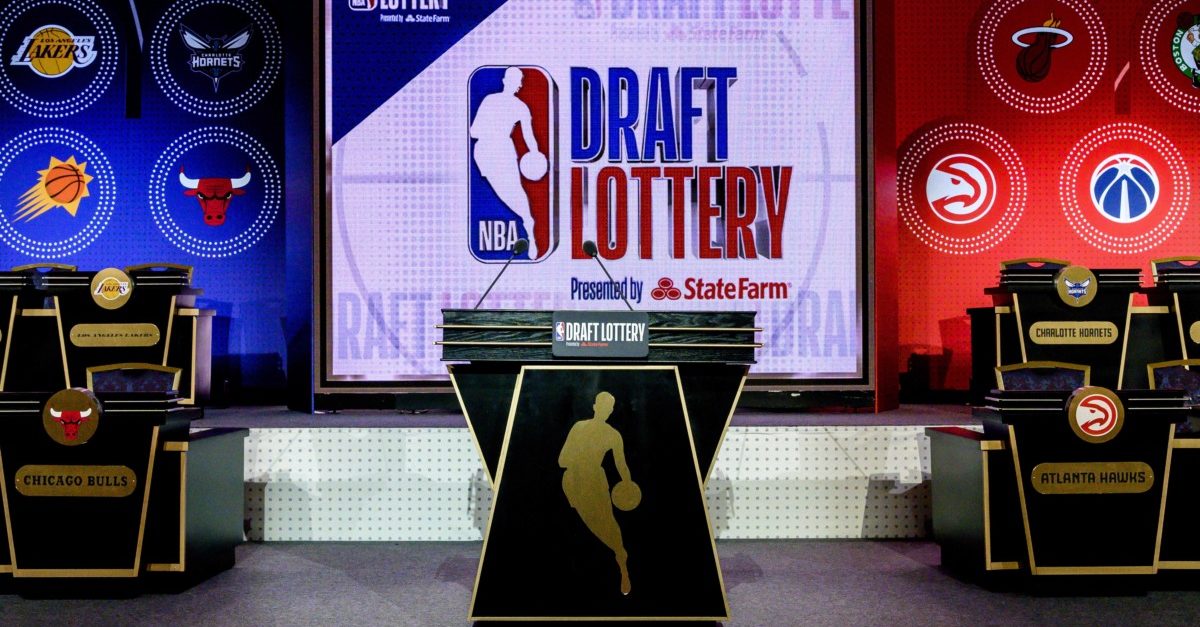 The NBA held its tiebreaker coin flips on Tuesday to finalize the lottery order. The Sacramento Kings were in a three-way tie with the Chicago Bulls and New Orleans Pelicans. After the tiebreaker, the Kings will have the 9th best lottery odds.
NBA Draft tiebreaker results:

No. 8: Chicago Bulls*
No. 9: Sacramento Kings
No 10: New Orleans Pelicans

*May be conveyed to Orlando (if outside top-4 post-lottery)

(pre-lottery drawing)

— Jonathan Givony (@DraftExpress) May 25, 2021
With the 9th best lottery odds, the Kings have a 4.5% at the number one overall pick, and a 20.3% chance at the top 4. The Kings have a 50.72% chance at picking 9th, and 25.9% chance of picking 10th.
The Draft Lottery will be held on June 22nd and the Draft will be July 29th.