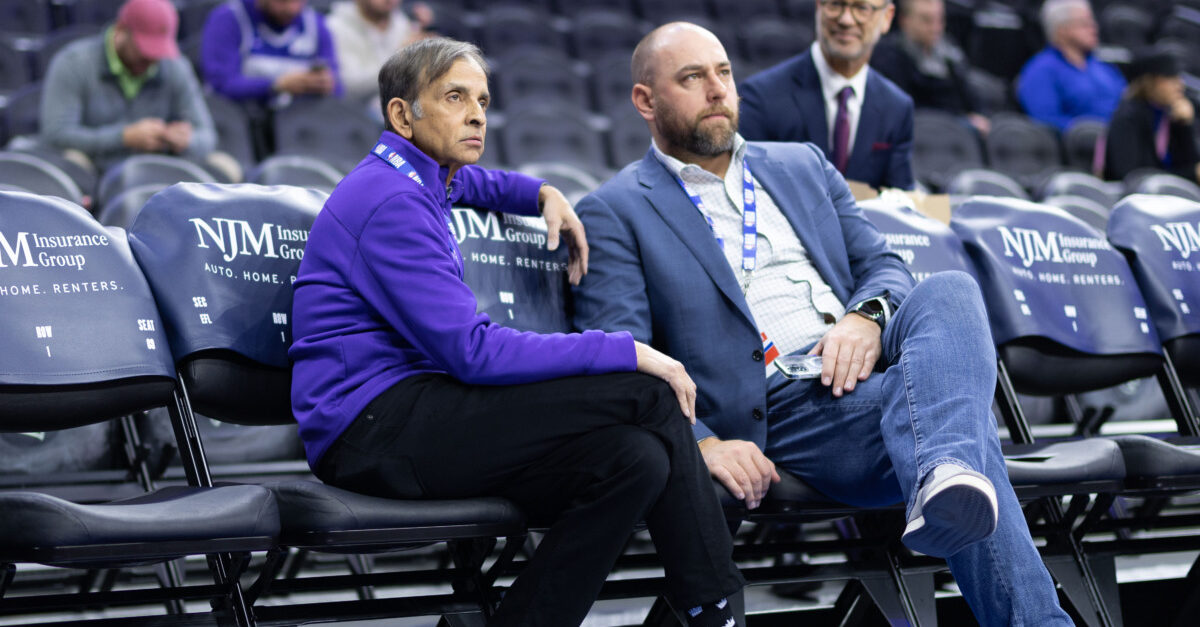 ESPN's Adrian Wojnarowski is reporting that Monte McNair has agreed to a contract extension with the Sacramento Kings.
ESPN Sources: After orchestrating a remarkable franchise renaissance, Sacramento Kings GM Monte McNair has agreed on a contract extension. Under McNair, who was in final months of his deal, Kings are third in West and on cusp of ending a 16-year postseason absence. pic.twitter.com/6wnv6oDuHz

— Adrian Wojnarowski (@wojespn) January 24, 2023
The Kings currently sit third in the Western Conference and enjoying the most fun season Sacramento has seen in nearly two decades. This was a no-brainer decision, and many had been wondering why the extension hadn't been completed already.
GM extensions are rarely reported in terms of the actual salaries, but at some point we'll likely at least hear the length of the new contract.
Woj reports that the Kings are working on extending Wes Wilcox as well:
Kings are working to finalize a new deal with assistant GM Wes Wilcox too, source said. McNair and Wilcox have worked closely together in reshaping the organization into a Western Conference contender.

— Adrian Wojnarowski (@wojespn) January 24, 2023
It feels great knowing that Monte and his staff will be sticking around. Because we've endured so many head-scratching decisions over the years, it was becoming worrisome that McNair had yet to be extended as we approached the trade deadline. It would have been a very Kangzy thing to overthink or overplay the situation and lose the one GM who managed to finally turn thing around. Luckily we can all breath a sigh of relief and continue to enjoy this season without that concern hanging overhead.
Congratulations to Monte McNair on a well-deserved extension.
Update: The Athletic's Sam Amick reports that McNair's extension if for three years.
The Monte McNair extension with the Kings is for three years, a source with knowledge of the deal tells @TheAthletic. ESPN first reported the agreement.

— Sam Amick (@sam_amick) January 25, 2023
This aligns McNair's contract with the years on Mike Brown's deal.