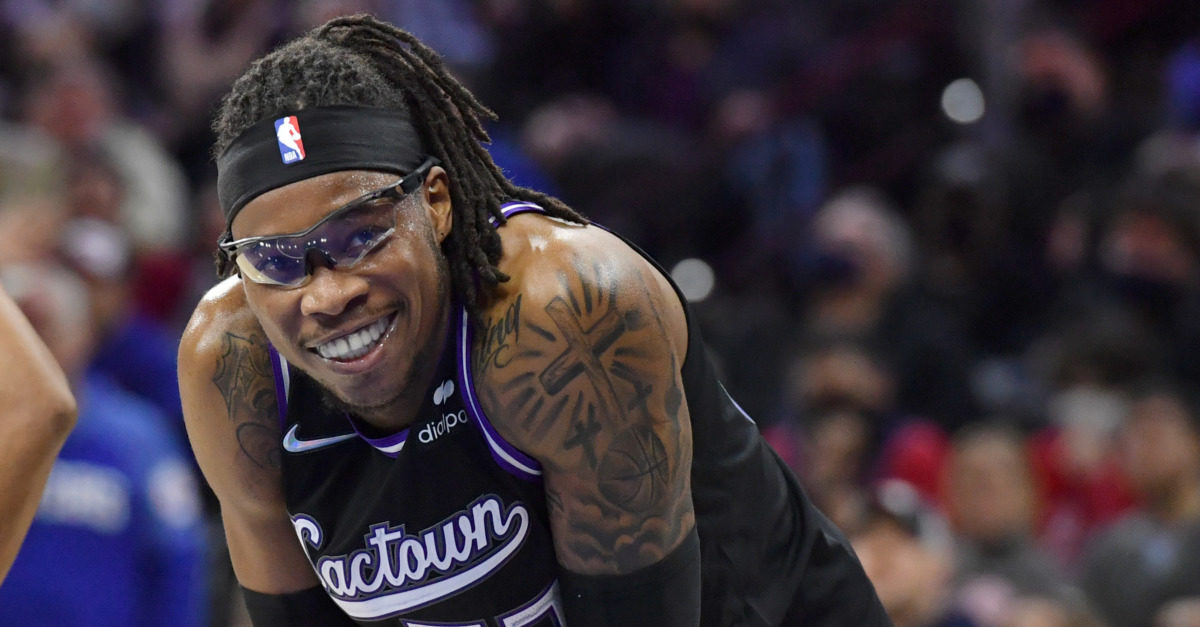 Sacramento Kings center had been embroiled in an ugly custody battle over his six-year old son, which included allegations of domestic violence against Holmes. That case now appears to be resolved, with a ruling in Richaun Holmes' favor:
A Los Angeles court awarded Kings center, Richaun Holmes, sole physical and sole legal custody of his son. Holmes' ex-wife defied LA court order and took the child to Georgia. A Georgia court conferred with LA court and ruled in Richaun's favor. Richaun now has his son.

— James Ham (@James_HamNBA) May 10, 2022
The Sacramento Bee has a more extensive report on the situation as well. I don't want to dig into the specific he-said-she-saids of a custody battle, but this seems to be a rather definitive ruling in Holmes' favor by courts in both Los Angeles and Georgia.
Ultimately, my thoughts are with Richaun's son. It sounds like he's been through a lot, and I just hope he is ok.
I'll ask that the comment section remain civil as well.