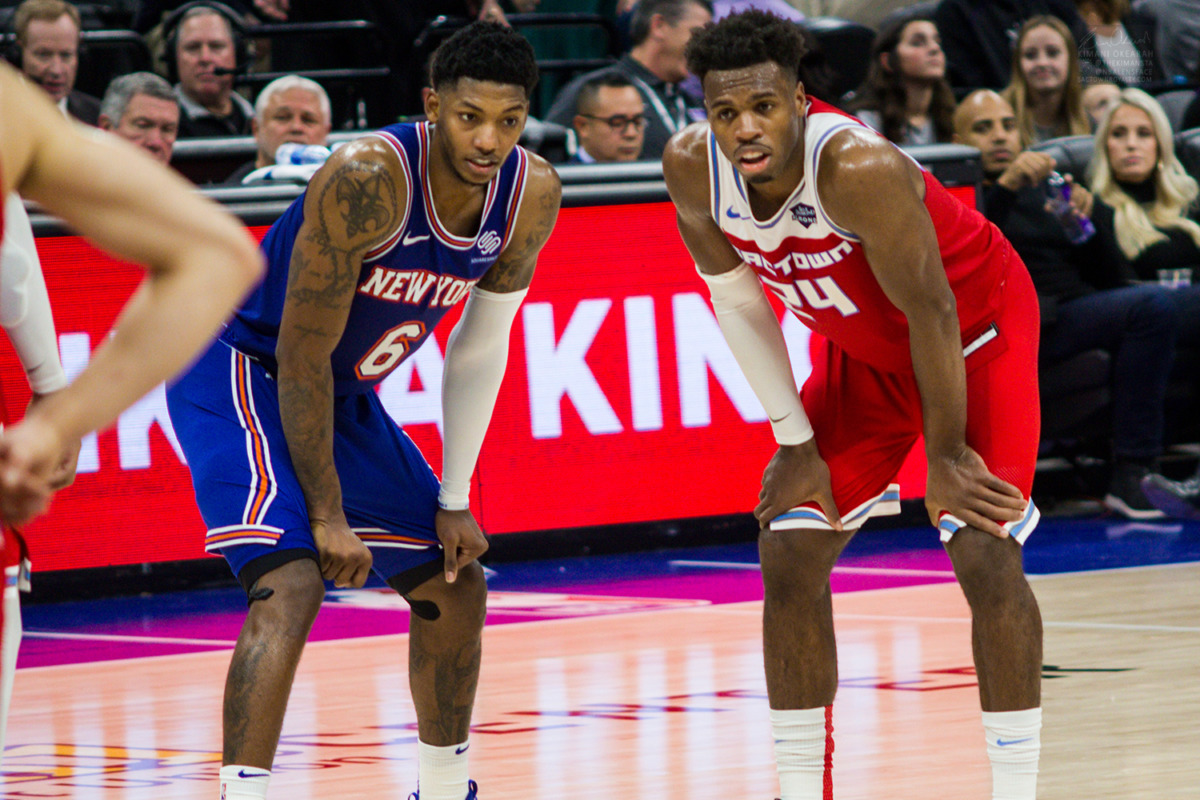 According to a report from Ian Begley of Sportsnet New York, the Sacramento Kings have recently spoken with multiple teams regarding a Buddy Hield trade, and the Kings are seeking draft assets in return for the disgruntled shooting guard's services. Begley goes on to note that no talks between the Kings and the New York Knicks or any other team should be considered imminent, but the recent Russell Westbrook-John Wall trade also perfectly exemplifies how quickly potential transactions can accelerate in the NBA. If the Knicks do show interest in Hield, they can offer one or more of their six draft picks in the next three years as compensation.
The revelation that Monte McNair has been shopping Hield should come as no great surprise, as Buddy has made it abundantly clear through his social media activity, his post-bubble comments, and his reported refusal to speak to Head Coach Luke Walton that he has no wish to remain in Sacramento long-term. However, the Kings asking for draft picks in exchange for Hield is an encouraging sign for a fan base accustomed to General Managers pushing for hopeless playoff runs that never come to fruition. Between this rumor and the failed Bogdan Bogdanovic trade to the Milwaukee Bucks, which would have brought two young assets back to Sacramento, it seems as though Sacramento's new management is keen to reset and get younger and cheaper around De'Aaron Fox - a necessary change for a soon-to-be expensive team with little hope of making the postseason in the next year or two.
If the Kings are able to deal Buddy Hield and Harrison Barnes for little to no future salary in the coming months, the only guaranteed contracts for the 2020-2021 season will be De'Aaron Fox, Marvin Bagley, Tyrese Haliburton, Robert Woodard, and Jahmi'us Ramsey, a complete monetary and age-related reset.
It remains to be seen if and when the Kings will send Buddy Hield out of Sacramento, especially with the possible need to rebuild his value after his poor showing last season, but if they can gain a significant draft asset or two in such a transaction, Monte McNair and his crew will be well on their way toward rebuilding the franchise around cornerstone De'Aaron Fox.