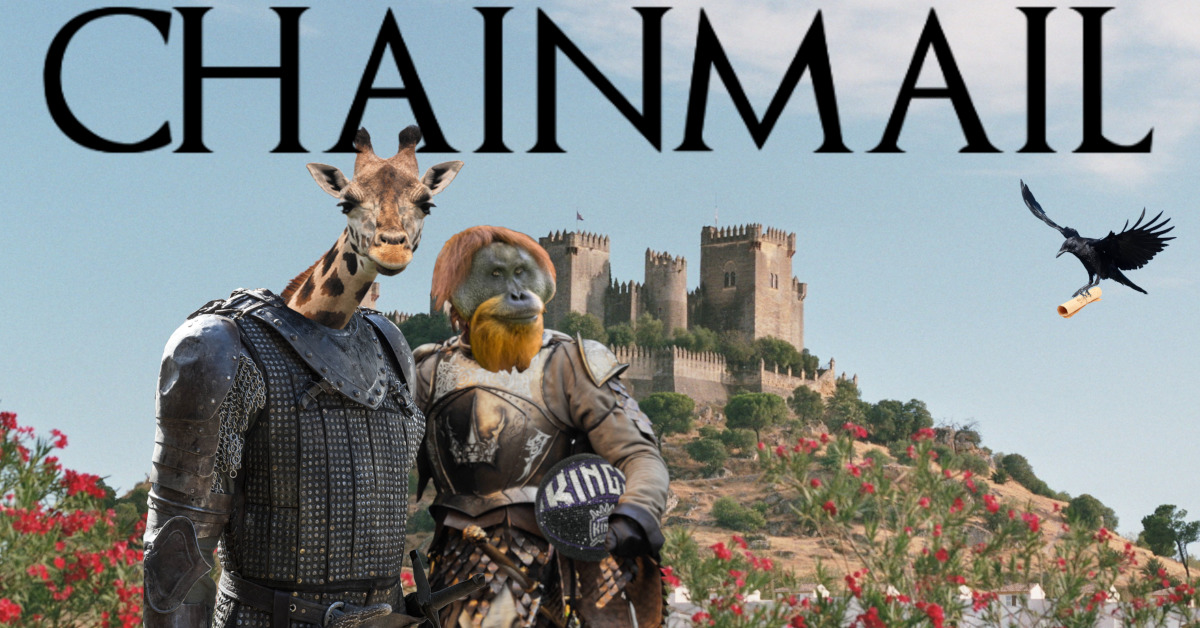 Well, folks, the dust from the greatest competition on this here planet earth, the NBA Las Vegas Summer League two-team championship tournament, has settled, and our championship hangover has officially faded. We're now looking at weeks and weeks before meaningful basketball is played again. What does that mean for a basketball-based mailbag that follows one historically inept team? Why, we're gonna get weird. We're gonna get personal. We're gonna get emotional!
This week's edition, due to the lack of recent news, is whatever you want it to be, even more so than usual! Have a question about the site itself? Or how about one for a specific member of the staff? Want to know Will's and my favorite King of all time? How about who we would protect in the event of an expansion? Should we predict how many games the Kings will win this season? What's our favorite cut of steak? Where did Will take me to eat when I was in town for one evening? Will Marvin Bagley and Buddy Hield be on the squad at the start of the year? Did I really take a picture outside of Matina's office when I was in Sac and tweet it to her? The possibilities are endless! Endless, I tell you!
Now, get to asking (about literally anything), so we can get to answering!