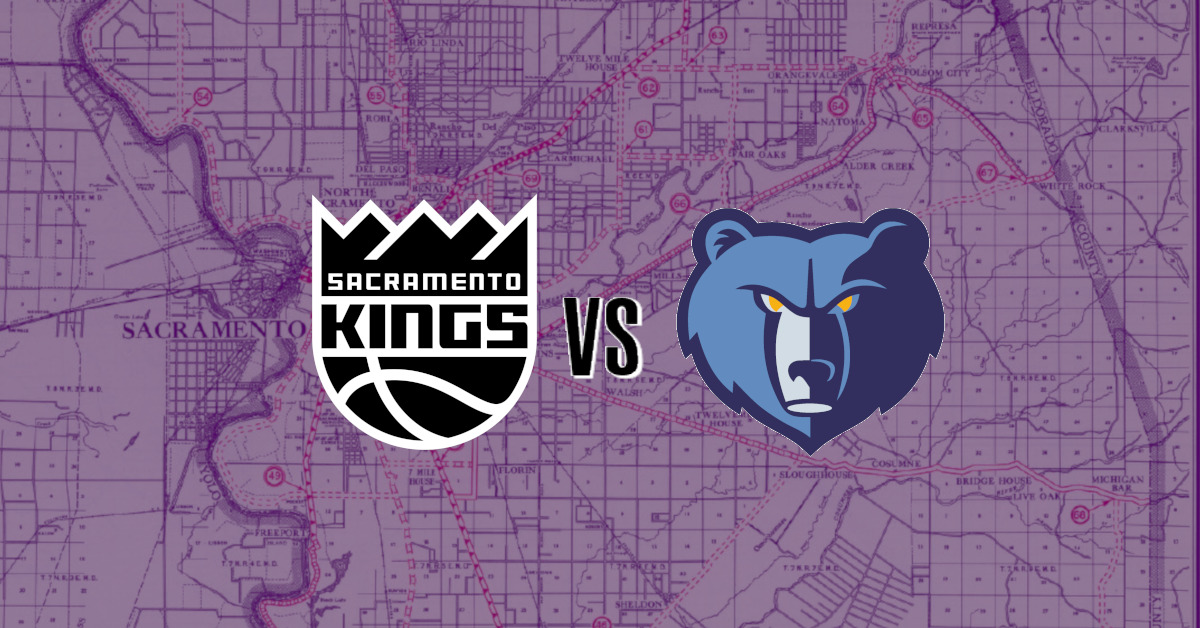 Well folks, the San Antonio Spurs lost to the Brooklyn Nets on Wednesday night, which means we have to pretend that the Kings still have a chance at the play-in tournament! All they have to do is beat the better Memphis Grizzlies twice in a back-to-back series, including tonight, and then take on and defeat the number one-seeded Utah Jazz, while also hoping that the Spurs lose out the rest of the season.
Let's talk Kings basketball, baby!
When: Thursday, May 13th, 6:00 PM PST
Where: FedEx Forum, Memphis, TN
TV: NBCSCA
Radio: KHTK Sports 1140 AM
For Your Consideration
If the Kings want to keep their play-in hopes alive, they've got to beat a much better Memphis Grizzlies team, a team led by two rookie-scale studs in Ja Morant, aka De'Aaron Fox Jr., and Jaren Jackson Jr., aka Jaren Jackson Jr, and Jonas Valanciunas, the NBA's number one double-double machine.
As flashy and as fun as Morant and Jackson Jr. are on any given night, the key to a Sacramento victory tonight may very well reside in stopping Valanciunas, who is currently listed as Questionable on the injury report with a sore back. The former Raptor stud has been incredibly solid for the Grizzlies since arriving a couple of years ago, and he currently ranks fourth in the NBA in rebounds per game, including an incredible 4.1 offensive boards on average. If Richaun Holmes and Damian Jones get pushed around on the glass, the Kings are going to have a very, very long defensive night in front of them, an area in which they already struggle mightily.
In addition to securing every available rebound, the Kings are also going to have to somehow keep the Grizzlies out of the paint, a task that starts, and mostly ends, with Delon Wright's defense of Ja Morant. When Morant gets a head of steam and penetrates the lane, he can manipulate the defense to his liking, often leading to an easy bucket for himself or a teammate. Currently, Memphis ranks number one in the league in points in the paint, averaging 55.7 per game, while the Kings surrender the second-most points in the paint per game at 53.4. This thing could get ugly if Sacramento allows Memphis to get into any sort of rhythm inside.
Prediction
The Kings win because they like to drag out our last remaining thread of hope until the last moment before inevitably crushing our souls.
Kings 111, Grizzlies 104