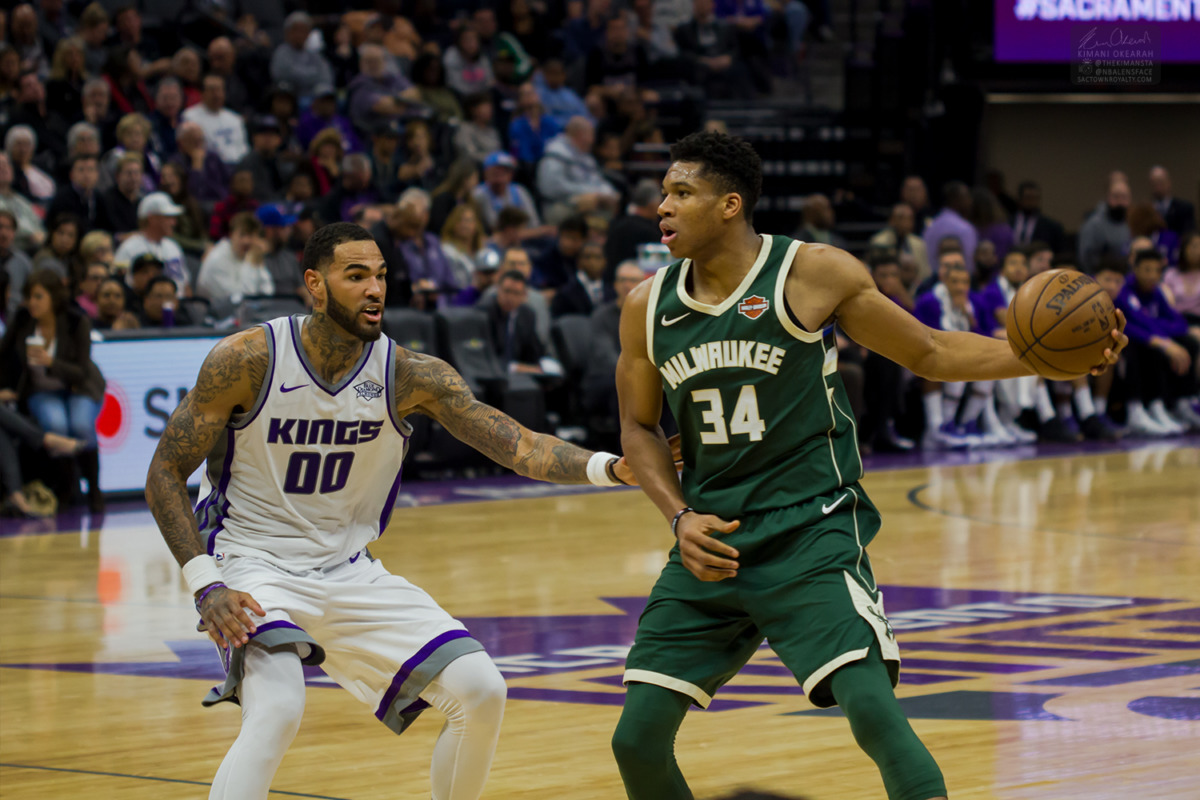 Welcome to Around The Realm, where we talk about the big news from around the association.
Hey, remember this feature? Things got a little hectic and we stopped doing it for a bit, but there's big news that we need to talk about.
Giannis Antetokounmpo is staying in Milwaukee
Giannis is staying in Milwaukee, which is amazing news for small market fans everywhere. The news was first reported by Shams Charania.
Breaking: Giannis Antetokounmpo says he is signing a contract extension with the Milwaukee Bucks. The two-time MVP will sign a five-year, $228.2 million supermax extension with the franchise, the largest deal in NBA history, sources tell @TheAthleticNBA @Stadium.

— Shams Charania (@ShamsCharania) December 15, 2020
This has huge ramifications outside of Milwaukee as well. Multiple teams had angled themselves to have the cap space to lure Giannis next summer, and now those teams may begin to pivot to other options. We could also see this open up certain teams' willingness to take on money in trades. But most importantly, we don't need to spend the next season listening to talking heads wonder about where Giannis will sign.
Speaking of trades, James Harden still wants out
The biggest story we've ignored with the lack of Around The Realm posts has been the ongoing plot of James Harden wanted out of Houston. To be fair, there's not much to it beyond Harden pouting and wanting his way.
But that story could change now. With Giannis off the table, teams that had carved out future cap space might now be willing to cash in to acquire a different superstar in Harden. Miami Heat, anyone?