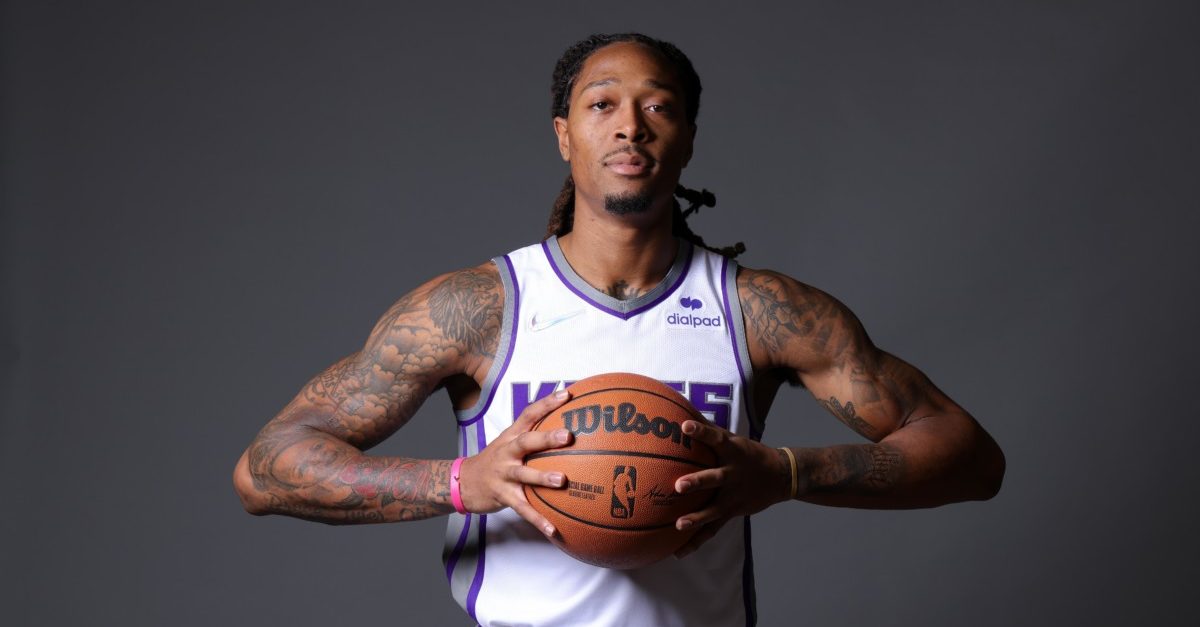 The Sacramento Kings announced that they have waived Emanuel Terry. Terry was on an Exhibit 10 deal and will likely join the Stockton Kings this year.
Terry's deal was always expected to just be a training camp deal, so this move doesn't come as a surprise. The move also finalizes the roster at 15 players plus the two 2-way contracts.
Terry stood out with his hustle and overall skill during the California Classic and Summer League, quickly becoming a fan favorite for anyone watching those games. That energy continued throughout training camp according to ABC10's Sean Cunningham:
Emanuel Terry's energy and vibe with the Kings was infectious. Always a good spirit in camp and it's clear how much he is liked

— Sean Cunningham (@SeanCunningham) October 15, 2021
Given the Kings current roster construction it's hard to see a path for Terry to earn a call up this year, but I'll be rooting for him to succeed in Stockton.