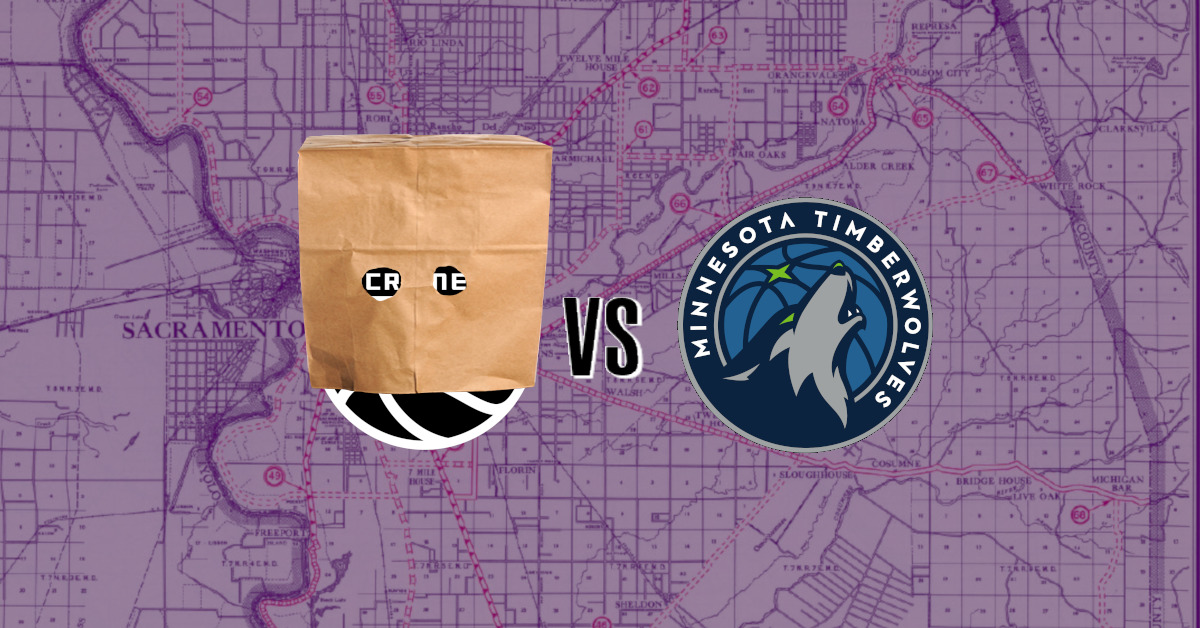 The Sacramento Kings have a game tonight against the 7th seed Minnesota Timberwolves and I really can't speak too much about it because the Kings have traded Tyrese Haliburton and Buddy Hield to the Indiana Pacers for Domantas Sabonis. I, uhh, I'm rewriting this preview on the fly but I'm certainly going to have thoughts on this in the coming days. For right now, I'll just say: Tyrese Haliburton was easily my favorite Sacramento Kings and the Kings certainly picked a lane.
Let's talk Kings basketball!
When: Tuesday, February 8th, 7:00 PM PT
Where: Golden 1 Center, Sacramento, CA
TV: NBCSCA - Mark Jones (play-by-play)
Radio: KHTK Sports 1140 AM
For Your Consideration
A Lone Fox: Well, the Kings certainly picked a direction. No such thing as tanking in that Morey mindset, huh? Feel free to talk amongst yourselves today as you all have overloaded the site to the point where I'm having trouble writing! Looking forward to seeing Sabonis prove a lot of naysayers wrong, looking forward to Tyrese Haliburton becoming a multi-time All-Star in Indiana. I'm a bit in shock.
Wolves are very good though. Don't expect two wins in the next few days.
Prediction
More moves to be made, less money for charity, I own a Hali Pacers jersey at some point.
Kings: 111, Wolves. 104