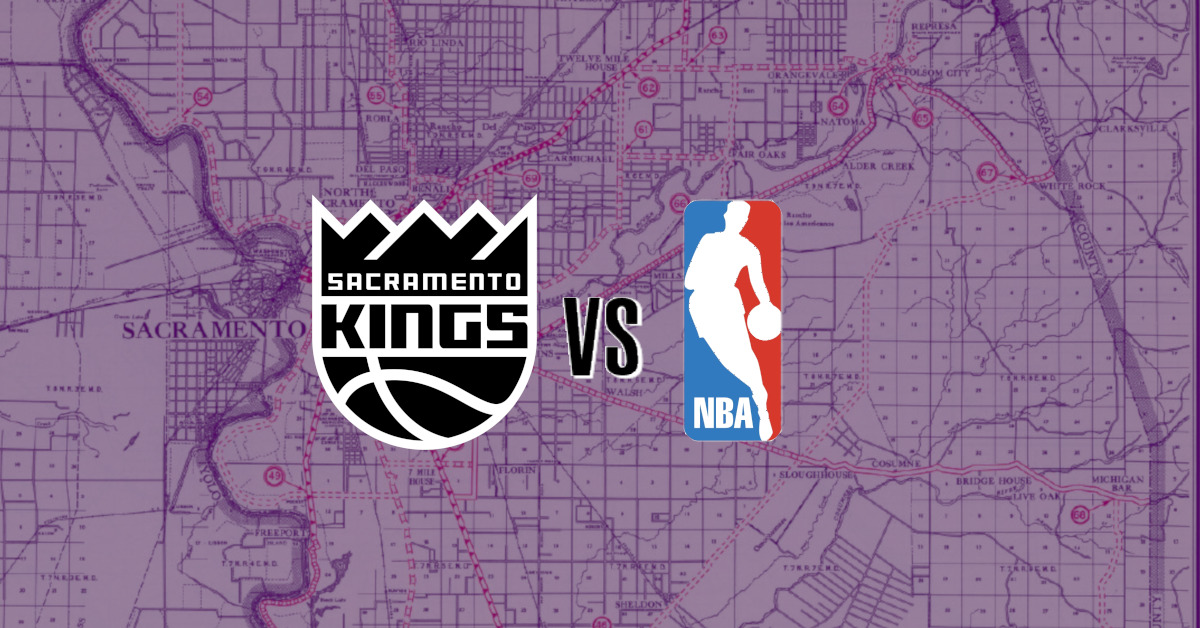 It's always nice when you get to pay a visit to the elderly around the holidays, but it can get sad right? You get them all grouped together and their clashing personalities and styles of life end up... warping the things we all loved about them. Some of these former generations, so fragile they take a step into a thousand pieces or scream and cry at any attempt to let them know they're in the wrong. Some grumps, so confused they start bonking young whippersnappers in the head for any old reason, while others get riled up behind them in a "put your dukes up, sonny" stance. Some oldheads just get ahold of any damn thing they're given and chuck it away, then point to their heads as if their frazzled brains are to blame. Hell they'll blame anything but themselves for their actions - other residents of the community, the poor guy that runs it and tries to get them into some form of a cohesive group. Management forgoing new blood that could help them just to add even more on their way out the door. No quality of life, no accountability, just a bunch of used-to-bes watching this unforgiving, forgetful world pass them by.
Anywho, unrelated but the Kings are playing the Lakers tonight in Los Angeles!
Let's talk Kings basketball!
When: Wednesday, November 26th, 7:30 PM PST
Where: Crypto.gov.www/creedthoughts Arena, Los Angeles, CA
TV: NBCSCA - Kyle Draper (play-by-play)
Radio: KHTK Sports 1140 AM
For Your Consideration
The Man Who Would Be King: Tonight's game features two teams that, at times, look like they barely belong in NBA: Sacramento playing host to a glorified G-League team, the Lakers like a collection of 2023's Big3 All-Stars. As bad as the Kings have been and as frustrating as this season could get at times, Sacramento has been bad for 15 years. In certain ways, we fans are used to the dregs. Lakers fans on the other hand, have got to crying into that secret Steph Curry jersey they have in the back of their closet because the silver spoon that has regularly and nearly unceasingly lapped successes across their quivering lips... ain't shown up yet. All those random hedge fund manager's tiktok microcelebrity sidepieces are starting to cinch their eyes into squints of considerated and pursed lips into frowns when they offer to get them courtside, a few bumps of coke and a handshake with Dyan Cannon. Kids these days.
These are the days where I really miss being at SBNation and writing for S*ct*wnR*y*lty, not for the organization of weasels themselves but for the lookieloos from Los Angeles that would regularly travel to opposing sites and look to see how feared or coveted their team was, then would inevitable walk into my garbage can of bile and vitriol and not learn a single thing other than: I hate the Lakers. We hate the Lakers. No stats are welcome in this temple of garbage and words, no logic, no reasoning. In this space, there was only ceaseless piles of shit to throw - much akin to Carmelo Anthony this season. I love this site, this community but rare is the Lakers' fan that wonders in here innocent of what they'll find on the other end of the preview.
I've got no stats for you today. They play the Lakers on Tuesday, I probably won't have much for you then either. Yesterday was a time to remember all the good that comes few and far between. Today, I want you to remember all the random bullshit Lakers fans have said in your life over the years. They can "Kings aren't relevant" and "Seventeen Championships, Bro!" all the day long, but on Hatesgiving, and all days, they're never going to hurt you because they've never truly been down in the muck that we live everyday as enjoyers of this horrid franchise. Also, mommy just washed their socks and she'd get so mad if she knew they got them dirty hanging with Kings fans.
Prediction
They don't want none of this.
Kings: 118, Lakers: 104