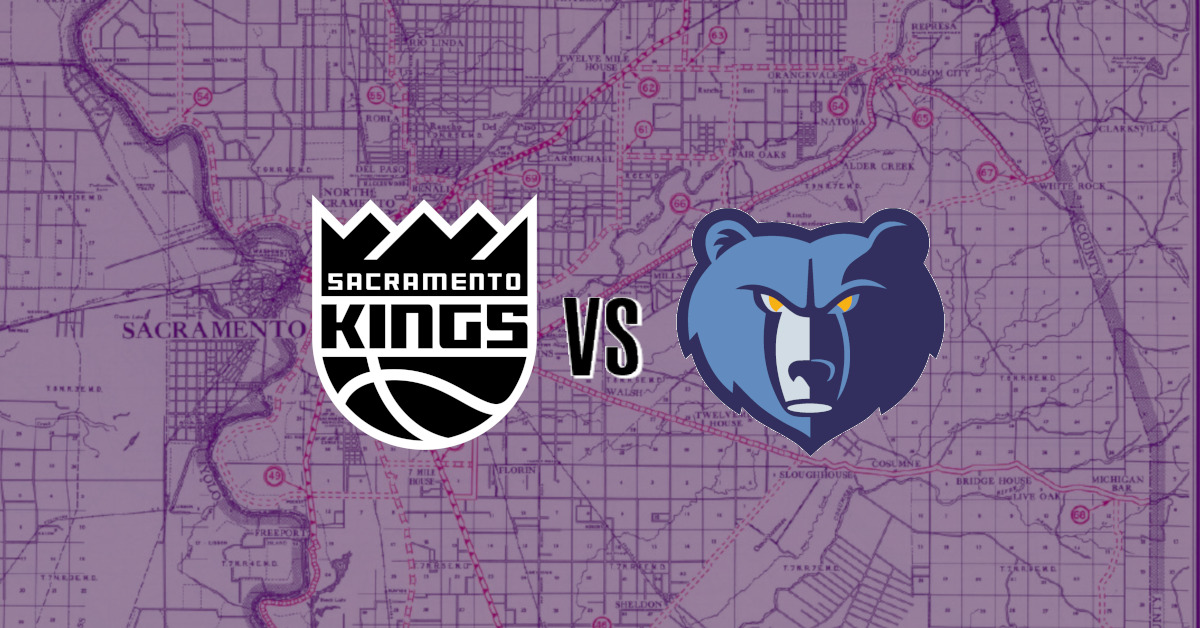 Memphis Grizzlies have lost two games in a row after running off an 11 game win streak. Those losses came against the Lakers and the Suns, teams that are currently 12th and 7th in the West, respectively. The Kings are also coming into this game having recently ended a winning streak, with the Kings losing to a Sixers team that didn't have Joel Embiid or James Harden. In short, both teams are looking for a get-right game. Two of the West's top three teams square off, as the eyes of the nation (or at least those with NBATV) turn to Sacramento.
Let's talk Kings basketball!
When: Monday, January 23rd, 7:00 PM PT
Where: Golden 1 Center, Sacramento, CA
TV: NBC Sports California, NBATV
Radio: Sactown Sports 1140
For Your Consideration
Don't Ja Wish Your Point Guard Was Clutch Like Me: If this feels a little familiar, it should. This will be the fourth and final regular season matchup of the year for the Kings and Grizzlies. Memphis holds a 2-1 edge in the season series, and although right now they hold a significant 4.5 game lead over the Kings, we suddenly find ourselves in a position where we need to pay attention to such things as series records for playoff seeding purposes. Season series serve as tiebreakers, and while it seems unlikely that the Grizzlies will slip that far, stranger things have happened. A win by Sacramento would tie the series, meaning that in the event of identical end-of-season records, the playoff seeding would next look at division winners (the Kings and Grizzlies both lead their divisions) and then would look at conference win/loss percentage. Are we getting ahead ourselves? Absolutely. But the fact that I need to pay attention to anything about playoff seeding rules still makes me giddy.
For the matchup itself, we know the challenges ahead. Steven Adams puts up a good fight against Domantas Sabonis. Ja Morant is an otherworldly talent. Dillon Brooks will piss you off. Desmond Bane is underrated as hell. Jaren Jackson Jr is a stud on both ends of the floor. In short, the Kings have their work cut out for them. It will take a team effort to win this one, but the Kings are certainly capable if they can manage to play any defense at all.
Prediction
Harrison Barnes continues his incredible January. Fox hits some clutch shots. Sabonis has a triple double. My blood pressure is elevated for 48 minutes.
Kings 133 - Grizzlies 127