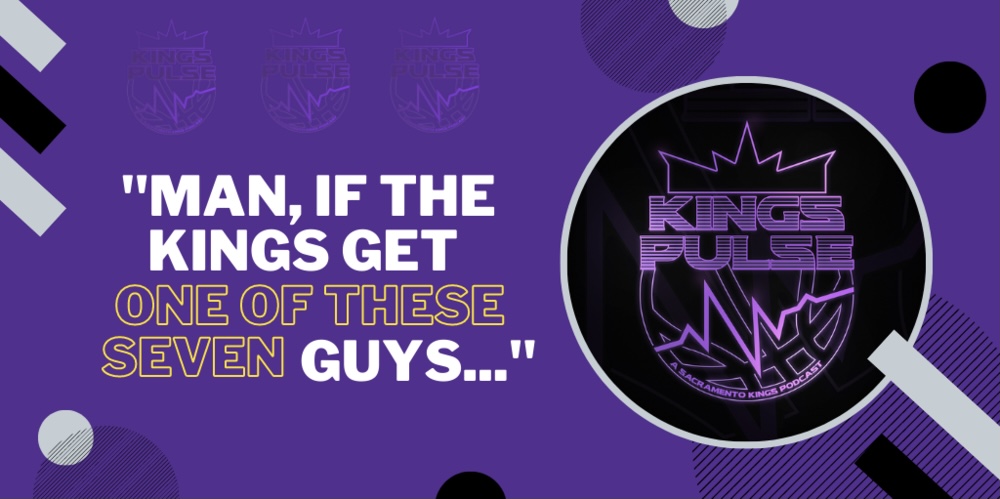 Before we begin our coverage of the 2020-21 Sacramento Kings season, we had to sneak in a quick preview of the 2021 draft class. After all, a high pick might be the best possible result of the season anyway.
And can you really blame us? This draft class is mouthwatering. There are at least five prospects that would change the trajectory of the Kings franchise completely.
Cade Cunningham is obviously the prize, but USC big man Evan Mobley also has franchise player potential. He's a center that can defend the rim, defend in space, and defend on the perimeter. On offense he has the standard big man skill set plus a blossoming three-point shot.
Jalen Green, Jalen Suggs, and BJ Boston look like elite scorers. Each would be a spectacular fit next to De'Aaron Fox, and could eventually bring a top ten offense back to Sacramento for the first time since 2004-05.
The Kings have needed a big wing forever, and there are a handful of high level options that could go in the lottery. Jonathan Kuminga and Ziaire Williams are extremely well rounded and will fight for a top five selection. Jalen Johnson, Scottie Barnes and Terrance Clarke could also end up in the top ten.
Eight of our 12 favorite players are either 6-foot-7 or 6-foot-8. Can they play small forward? Hell yes they can.
Check out the episode for our first impressions of the top of the 2021 draft class and let us know in the comments if you have any early favorites.