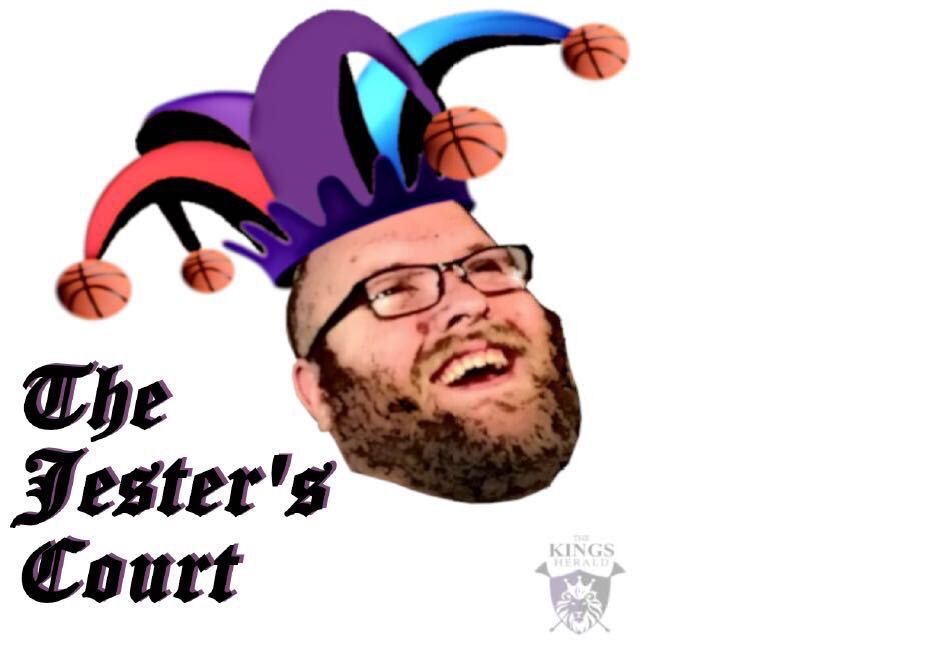 Listen. It's a quarantine. Everything about the world is weird. Life is weird. Sports are weird. Movies are weird. Here's a weird podcast.
This week I'm joined by the Kings Herald's own Robby Biegler. For the the first half we talk a healthy dose of basketball, speak a little about Marty McNeal's legacy with the team and ability to reach far outside of Sacramento. We also discussed what the team could do to either capitalize on the talent they have or bring in pieces to help De'Aaron Fox, Buddy Hield and company. We finish it off with a light-hearted discussion on how the league can own its Disney World setting if and when it comes back there.
After that€¦ chaos. We talk about how the movie Avatar has had no lasting impact, why Joker may or may not suck as a movie, which books are the most pretentious to claim to like, and so much more. Embrace the weirdness and enjoy the show!
Please be sure to subscribe to the show through whatever means you listen to podcasts. While you're at it, leave the show a rating and a review. Those help new listeners find the show. It only takes a few minutes of your time but it's a big help to us and we really appreciate it.