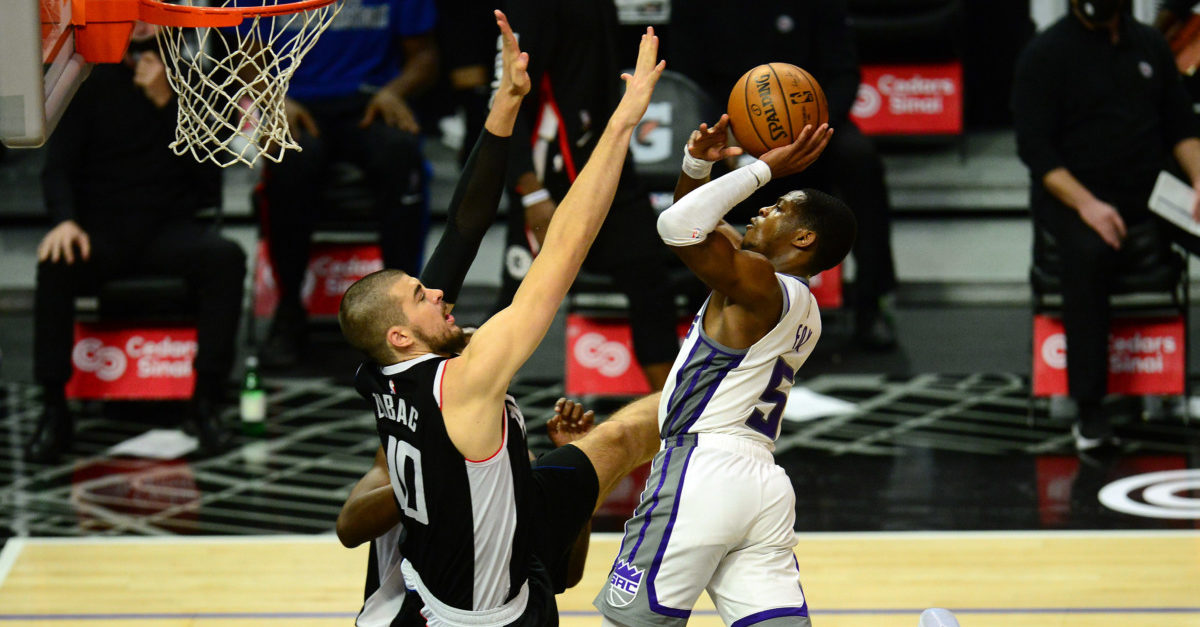 The Sacramento Kings continue their preseason against the Los Angeles Clippers tonight, with the game tipping off at 7:30 PM PT. The game will be available on NBA League Pass for those outside of the Sacramento area. Unfortunately the Kings confirmed that the game will not be streamed anywhere for fans in Sacramento.
what up twitter dot com,  

tonight's game vs LAC will not be televised in Sacramento. check our twitter for all the highlights tho

— Sacramento Kings (@SacramentoKings) October 6, 2021
I'd still suggest keeping an eye on the Kings and NBC Sports California twitter feeds as we get closer to the games. There have been times in the past when a preseason game wasn't going to be available in Sacramento, and at the last minute a stream was announced.
As for the game itself, it's preseason so we still aren't going to go too in-depth on the preview. I'm curious to see what Walton uses as a starting lineup, and what lineup combinations he uses throughout the game.
This thread will also serve as the game thread for your thoughts during the game.