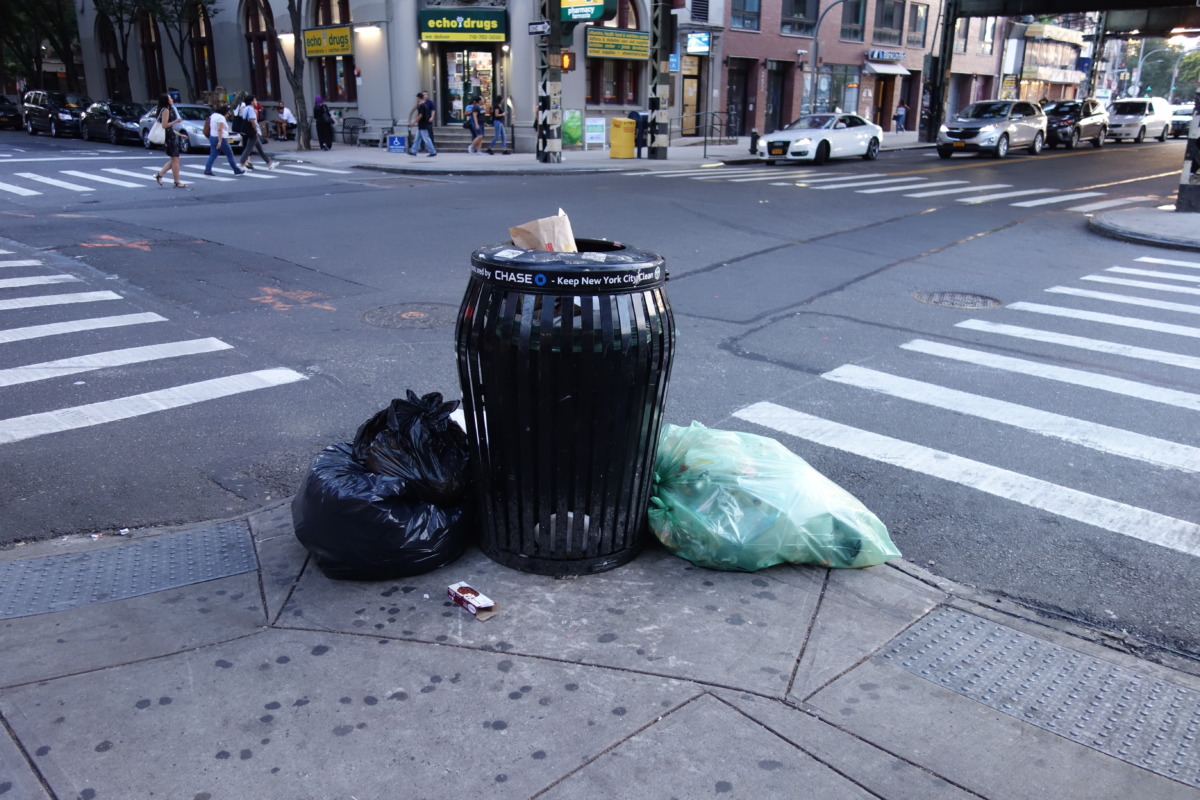 Heading into the NBA Bubble most basketball pundits predicted that the depleted Brooklyn Nets would be one of the worst teams in the restart, and for good reason - their injury list is nearly as long as their active roster. They've been without Kevin Durant, Kyrie Irving, Spencer Dinwiddie, and DeAndre Jordan, to name less than half of their injury report. They've temporarily filled their roster with fringe NBA players and G-Leaguers, but despite everything working against them, they've managed to put together a bubble record of 2-2 including a miraculous win over the Milwaukee Bucks. They've performed considerably better than your Sacramento Kings.
Even though the Nets haven't been as bad as one would expect, this was game a you'd think a definitely-trying Sacramento Kings team should win. They have more talent. They have more to play for. Especially after Luke Walton declared that Thursday's win over the Pelicans would be meaningless if they didn't show up today with the same mentality. Yikes.
There wasn't a lot of particularly notable action in the first quarter. Harrison Barnes poured in 8 points to lead the Kings in scoring, but neither team shot the ball well considering some of the crazy scoring numbers we've seen in the bubble so far. It was mildly interesting to see DaQuan Jeffries (Kent Bazemore missed this game with a minor calf injury) as the first King off the bench instead of Buddy Hield. Jeffries replaced Nemanja Bjelica, who was struggling again defensively.
The Kings looked their best when Alex Len checked in to close out the 1st. Len contributed with 4 first quarter points, but his 5 rebounds allowed the Kings to control the boards and take back the lead. Sacramento took a 27-24 lead into the 2nd quarter.
The bench unit failed the Kings to open up the 2nd quarter. Cory Joseph was completely unable to run anything that resembled an NBA offense, and Buddy Hield continued his bubble long cold streak. To make matters worse, Sacramento's somewhat competent first quarter defense also disappeared. Nobody on the Kings had an answer for Caris LeVert, who scored 19 points through two quarter.
If not for a late scoring flurry from De'Aaron Fox and Bodgan Bodganovic, the Kings would've been in big trouble here. The Nets took a 63-53 lead into the half, and Sacramento was pretty fortunate to only be down 10.
The Kings played even worse to open up the third quarter. It looked like someone was controlling the Kings in NBA 2K20 and edited all their stats to zero. They were driving directly into the Nets, fumbling the ball, throwing it away, reacting slowly, and generally doing nothing well.
I should mention here that Alex Len started the 2nd half for Richaun Holmes. Holmes was questionable heading into the game today with a hip injury, and it was announced on the broadcast that he aggravated it again, and would not return.
In the time it took me to write those sentences about Alex Len and Richaun Holmes (I am writing this recap live blog style) the Kings went on a 12-0 run with Bogdan Bogdanovic leading the way, and miraculously found their way back into this game. That was the beginning of the end.
The Inconsistent Kings went ice cold immediately after the 3rd quarter run. The Nets regained control of the game and never looked back. Brooklyn's G-Leaguer offense looked great running against the poor Sacramento Kings defense, and carved them up until the lead was insurmountable. We actually saw some garbage time. Against this Brooklyn Nets team. Good Lord.
It's remarkable how a pickup squad that was just assembled a few weeks ago can show up and perform considerably better than a Kings team that has been together all year. It's embarrassing, really.
The Kings lose, 119-106. There's nothing left to say. Either Vivek Ranadive is going to hold someone accountable for this disaster, or we'll be back here next season for more of the same.