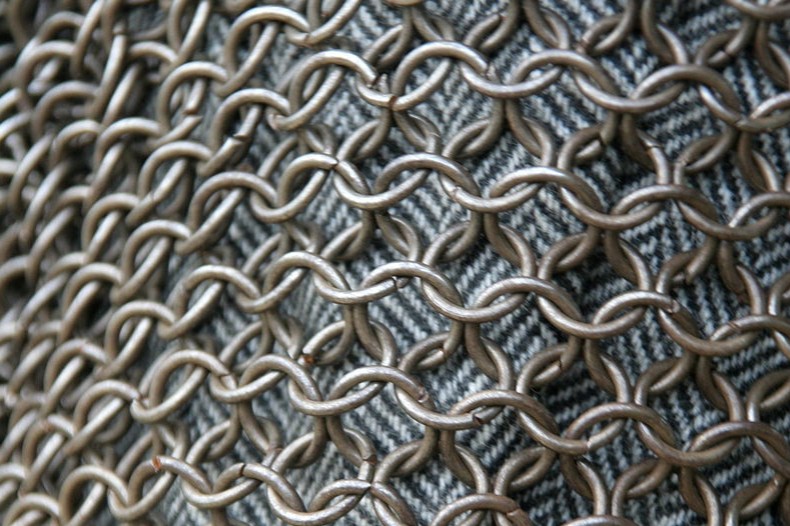 Hear ye! Hear ye!
Gather round and attend the first reading of the herald's chainmail. The honorable Will Griffith and the irritable Tim Maxwell shall host the proceedings. Have you a question regarding the Sacramento Kings or The Kings Herald? Draft a comment below and submit your query.
(Drops terrible impression of Jonathan Groff as King George in Hamilton.)
Will and I are here to answer your questions about anything regarding the Kings or this wonderful new site. It could be an idea for an offseason acquisition (Are we in the offseason? Who knows!), a trade proposal, a question about the Kings cap space or assets, a question about Bogdan Bogdanovic's contract situation, a draft thought, an opinion about a player, or really anything else. We're as flexible as Vox Media's hiring standards!
Post your question below and we'll pick the best of the bunch to answer in a few days. Don't be shy! Ask away!