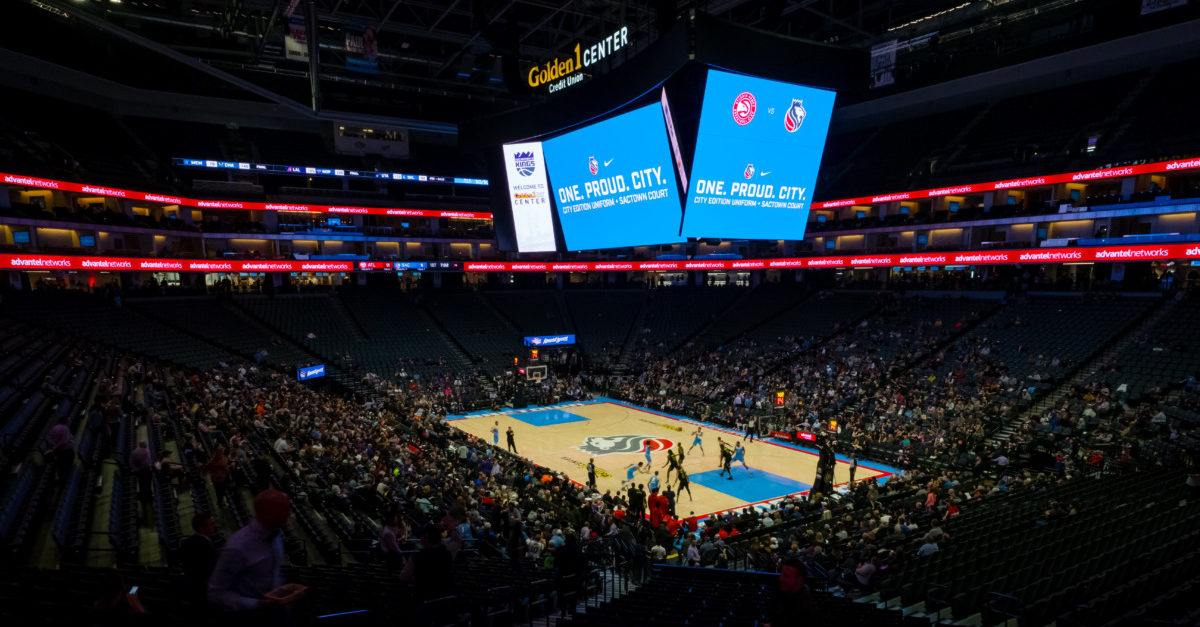 According to a report from the Wall Street Journal, Dyal Capital is nearing a deal to purchase a minority stake of the Sacramento Kings. The deal also potentially impacts the valuation of the team. From the WSJ:
The deal, which could be announced as soon as this week, would give the investment firm a nearly 5% stake in the team at a valuation of $1.5 billion, the people said. (Another person pegged the valuation at closer to $1.8 billion.)
The Kings were most recently valued in Forbes estimates at $1.8 billion. Carmichael Dave did note that a lower sales price could be based on the nature of the shares.
Two things:

1. This represents a handful of minority owners selling either all or some of their shares

2. As to the 1.5 valuation, important to remember value for minority shares are NOT equal to value for controlling shares.

Team control would fetch a higher return. https://t.co/sKjMcRCecg

— Carmichael Dave (@CarmichaelDave) July 12, 2021
That said, that's not how valuation works. The valuation is based on the last sale, but the team valuation is only actually important to people who own a stake or want to buy a stake.
The other interesting wrinkle is that the Kings won't be the only team partially owned by Dyal Capital.
The deal would be its fund's second such transaction. On July 6, Dyal said it would take a similar-sized stake in the Phoenix Suns.

Dyal is initially hoping to raise about $1 billion for the fund and plans to build a portfolio of minority investments in six different teams, with a goal of eventually doubling that, according to people familiar with the strategy. It also could increase its stake in an existing holding if other minority owners are looking to sell.
Carmichael Dave also tweeted that the league is assisting in these transactions. Presumably the deals don't give Dyal Capital much decision-making influence, otherwise there would be conflict of interest concerns with them owning stakes in multiple teams.
As Dave notes, this transaction likely involves multiple minority owners but there have been no reports yet as to which owners might be selling all or part of their shares.
This news likely has no impact on Kings fans, but is of interest given the myriad reports over the years about infighting or disagreements among minority owners.