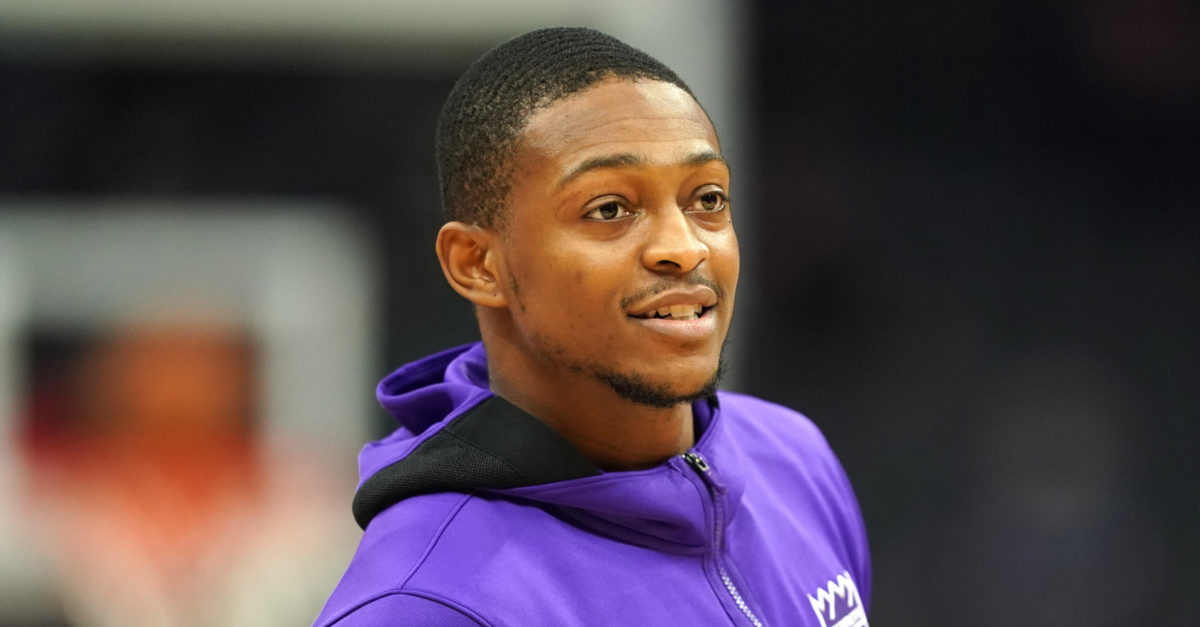 De'Aaron Fox has entered NBA health and safety protocols, according to The Athletic's Shams Charania. Charania also says that the Kings expect several more players and staff members to enter protocols.
Kings guard De'Aaron Fox has entered health and safety protocols, sources tell @TheAthletic @Stadium. Sacramento is expected to have a handful of total players entering protocols along with several more staff members.

— Shams Charania (@ShamsCharania) December 16, 2021
Head Coach Alvin Gentry, Marvin Bagley, and Terence Davis all missed yesterday's game as part of health and safety protocols, with Gentry reportedly testing positive for Covid but being mostly asymptomatic.
Fox was previously reported as having been positive for Covid at the end of last season. This current report does not say that he's positive for Covid, as there are a number of reasons a player can end up in the protocols, including contact tracing.
Earlier today ESPN 1320's James Ham provided good clarification on some of the nuances involved:
Because the Kings don't play today, they have until this afternoon to place players in the injury/health and safety portal. They are still waiting for more testing, but expect one or more additional players to enter health and safety protocols today.

— James Ham (@James_HamNBA) December 16, 2021
To add more nuance, unless the player gives permission for the team to announce a positive test, the team is not allowed to divulge that information. Vaccinated and unvaccinated players are treated differently, especially with contact tracing. This is a complex situation.

— James Ham (@James_HamNBA) December 16, 2021
We expect more names to be announced as the afternoon continues, and we will continue to provide updates as more is reported. In the meantime we hope that all the impacted players, coaches, and staffers a speedy recovery.
Update:
Alex Len and Louis King are now also in health and safety protocols, per reports.
Kings forward Louis King -- who has been with franchise's G-League team -- is also entering Covid protocols, sources tell ESPN. https://t.co/RKjD2bJhRa

— Adrian Wojnarowski (@wojespn) December 17, 2021
King was with Sacramento for Monday's game in Toronto but was in Oklahoma City yesterday with the Stockton Kings.