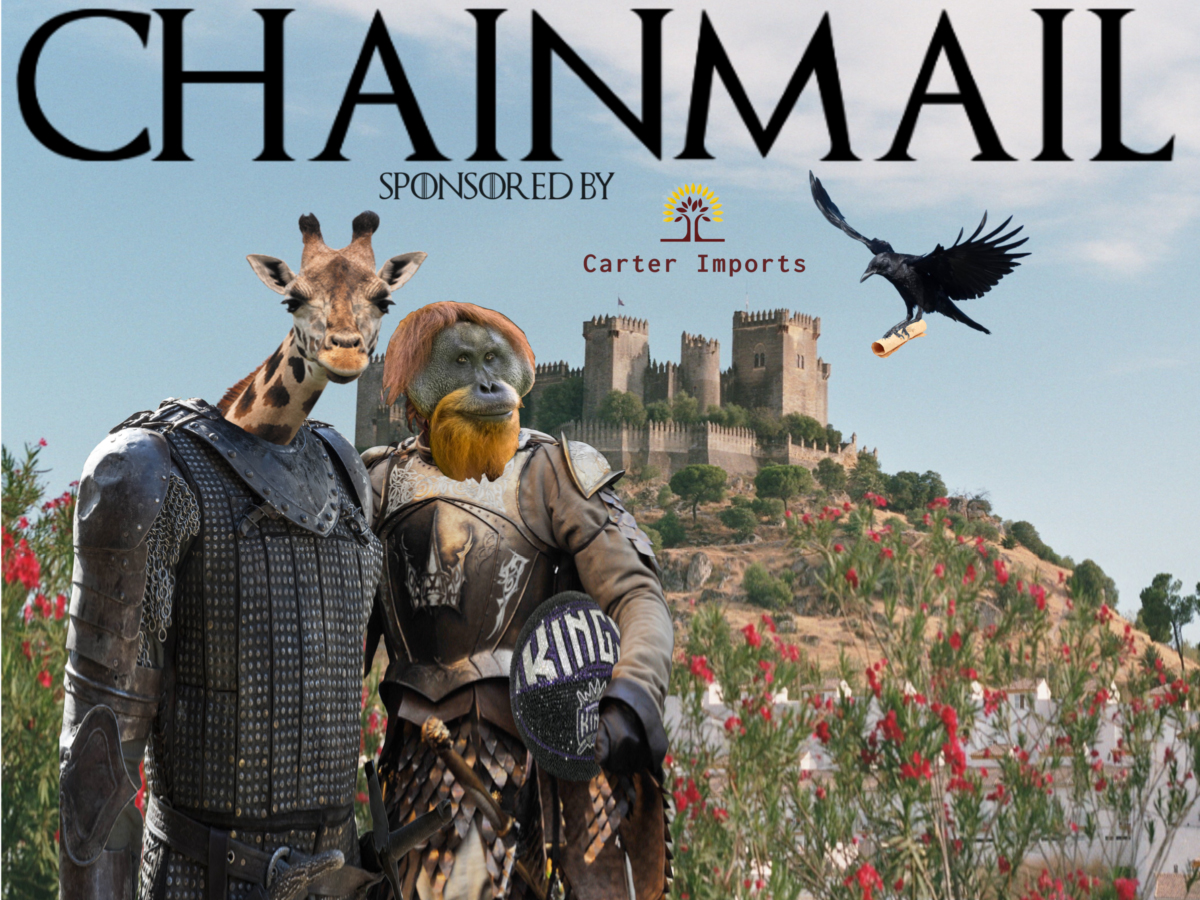 Welcome back to Chainmail!
We're two games deep into the all-important, all-deciding preseason, and several themes have already emerged.
Future All-NBA defender (yeah, I said it) Tyrese Haliburton had a stellar second game, in which he filled the stat sheet with 11 points, 7 assists, 6 rebounds, 1 steal, 1 block, and 0 turnovers after a rough start in game one.
De'Aaron Fox has...not looked like the All-Star everyone proclaimed in camp. Thus far, he's averaging 11.5 points, 2.5 rebounds, 5 assists, and 4 turnovers, as well as 38% shooting from the floor, 23% shooting from three-point range, and 50% from the charity stripe. Woof.
Buddy Hield has had one great shooting game with little other production and one awful shooting game in which he recorded seven assists. Overall, he's looking much closer to his 2018-2019 self.
Robert Woodard, Jahmi'us Ramsey, Chimezie Metu, and Kyle Guy have all had some impressive moments in preseason.
The Kings are playing much faster than last season, currently sitting at a pace of 106.25.
Before we get to your questions, we want to thank our sponsor for the mailbag, Carter Imports! Carter Imports is a Sacramento-based company that imports some of the very best Extra Virgin Olive Oil and Cretan Thyme Honey available in the world today. There has never been a better time to support one of our own than right now!
Let's dive right in!