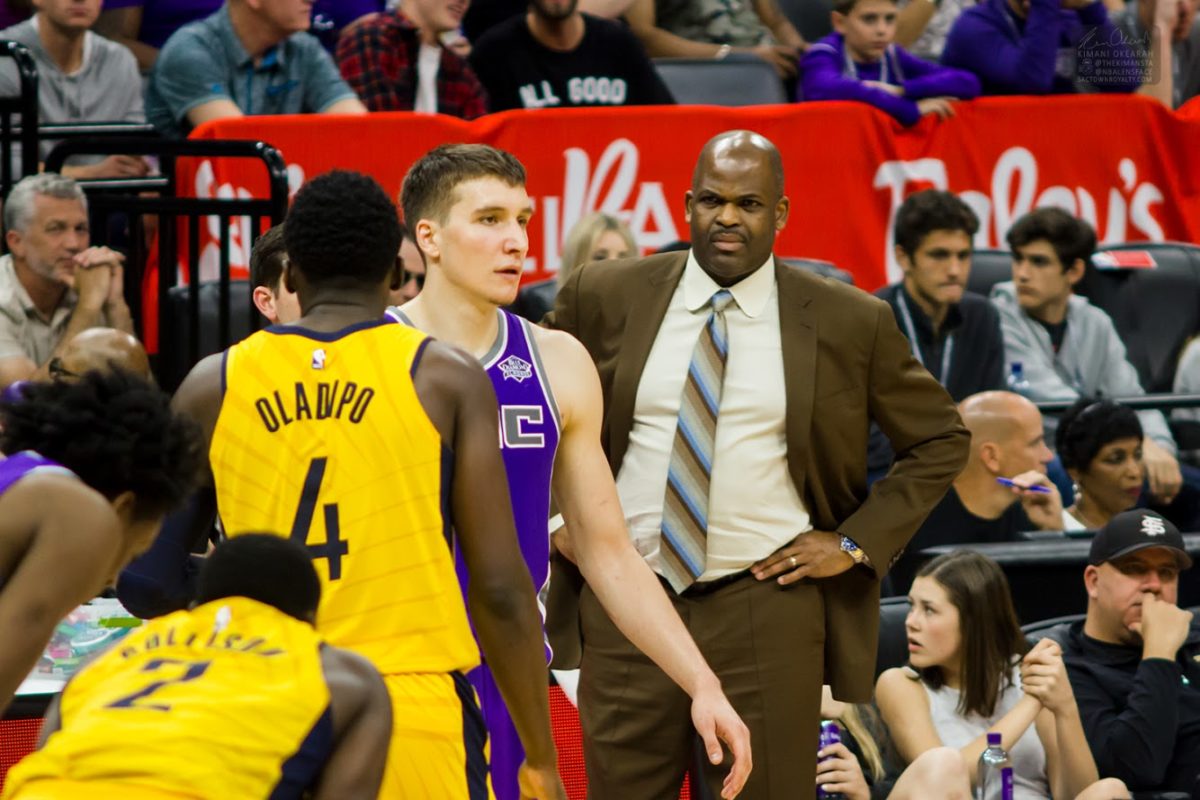 Welcome to Around the Realm, where we look at the top news stories from around the league. If I missed any notable stories, feel free to discuss in the comments!
Fans in the seats, or at least the suites
The Athletic's Shams Charania reports that the NBA is going to try to have at least some fans in stadiums when the new season begins.
The coronavirus pandemic has made life fluid, and a clinical vaccine will play a role in this too. NBA's goal is some amount of fans to start the season, depending on each market's restrictions. Courtside fans, for instance, would be about 10-to-12 feet away, sources said. https://t.co/9I9cdN1gN3

— Shams Charania (@ShamsCharania) November 5, 2020
I find the idea of people in every other suite easier to accomplish than fans anywhere near courtside. Even 10-12 feet from the floor, I'm not sure if the players would feel safe enough. We shall see.
Nate McMillan is joining the Hawks
Nate McMillan, who was let go by the Pacers this offseason, is joining the Atlanta Hawks as an assistant coach.
The Hawks are nearing a deal to hire former Pacers coach Nate McMillan as an assistant coach on Lloyd Pierce's staff, league sources say

— Marc Stein (@TheSteinLine) November 4, 2020
My reaction to this was best summed up by Nekias, a Heat fan and NBA analyst on twitter:
I love this for the Hawks but hate this for Lloyd Pierce lol https://t.co/ASrGDeOVtN

— Nekias (Nuh-KY-us) Duncan (@NekiasNBA) November 5, 2020
If Pierce's seat gets warm, there's a very capable replacement on the Hawks bench.
***
The NBA governors and players are both expected to vote late Thursday or early Friday to confirm a December 22nd start.