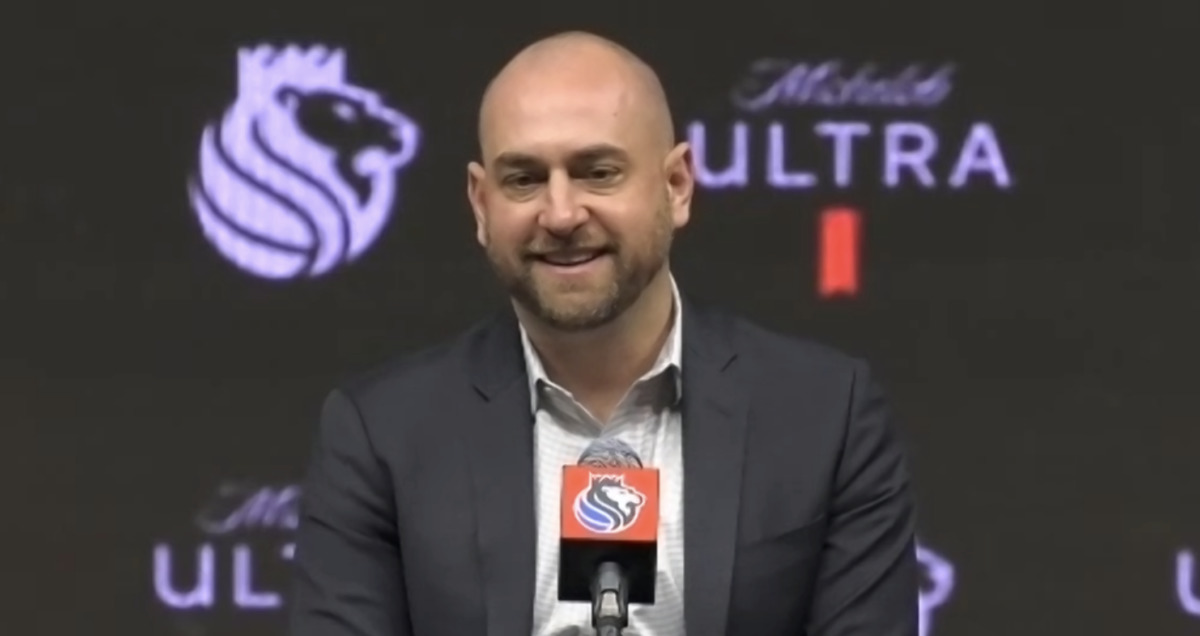 Let's first be clear, Luke Walton and the players on the Kings roster will not be tanking. Walton has no incentive to lose games and, considering the speculation among fans as to whether he can even save his job, he actively has incentive to do just the opposite. Similarly, the Kings players are going to try to win every game. There's no reason for any NBA player to be worried about the franchise's ping pong balls. The players should do their best.
But what about the front office?
Sam Amick recently said that the Kings are not operating this season with the goal of making the playoffs. But despite that, there is still the question of whether or not the Kings are actually tanking.
The Kings could be doing a full-on tank, but that seems unlikely and isn't what Amick or anyone else is suggesting. The Kings have a pillar in De'Aaron Fox, and several other young pieces such as Tyrese Haliburton and Marvin Bagley. There's not a pressing needs to completely start over.
The Kings could be doing a mini-tank, which seems the most likely. This would mean focusing on regrouping the talent, avoiding bad contracts, and re-centering around Fox. This seems to be what the Kings are doing, and it's why there's speculation we could see the Kings begin to trade veteran players as the season continues.
But the other possibility is that the Kings aren't tanking at all, but simply aren't viewing this season as playoffs-or-bust. It could be that McNair is perfectly fine picking in the 6-10 range of the upcoming draft and simply waiting for the Kings to have the cap flexibility to sign impact free agents. While the playoffs may not be the priority, the Kings may not be actively working against the playoffs either.
We're unlikely to know the answer to this question until we see the first big veteran (whether that's Buddy Hield, Harrison Barnes, Nemanja Bjelica, or Richaun Holmes) get traded, and even then it will depend on what we see the Kings get in return.
The good news (or awful news, depending on how you look at it) is that the Kings are likely not talented enough to make the playoffs this year. Not in the loaded Western Conference. Not unless the Kings were making bad trades to try to get over that hump no matter the long term ramifications. Luckily, we can feel confident based on their lack of spending in free agency that the Kings aren't chasing win-now moves at the expense of the future.