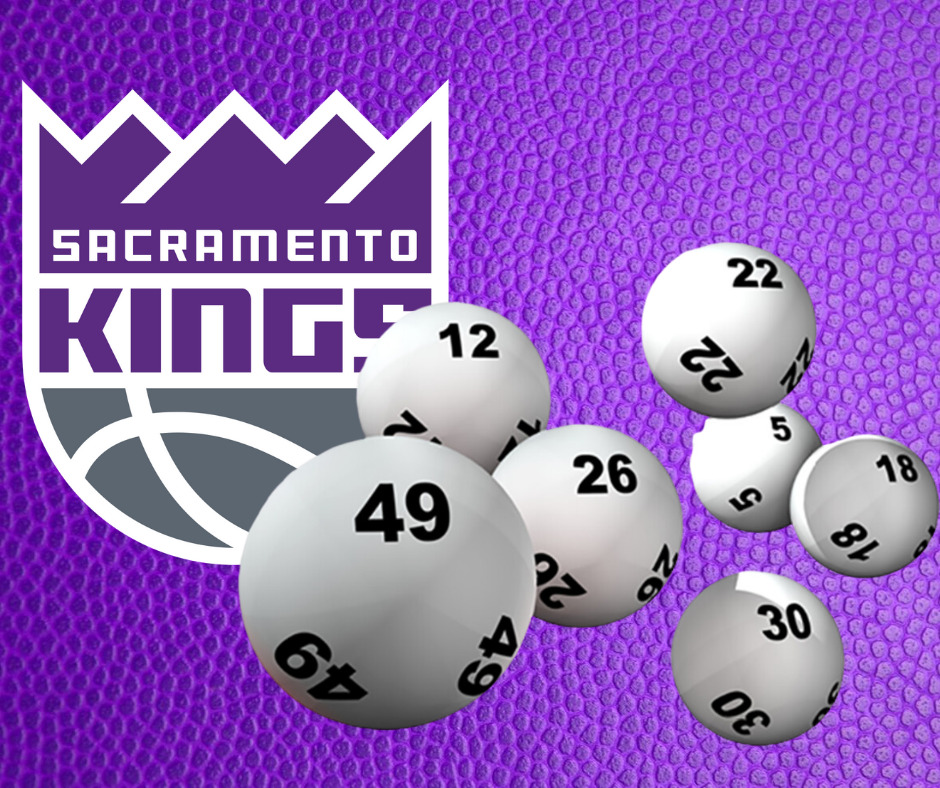 Welcome, Kings fans, to the most wonderful time of the year! A traditional unlike any other! When the Sacramento Kings participate in the Draft Lottery for the 14th year in a row. For a few fleeting moments, we can enjoy some hope that the lottery gods will smile upon us. If they do, we get to spend a few months hoping the front office won't screw up the pick!
When: Thursday, August 20, 2020, 5:30 PM PT
How to watch: ESPN
The Kings will be represented by De'Aaron Fox, but the team representatives will be on virtual conference calls this year instead of all being in one room.
Odds:
The Sacramento Kings won the coin flip with New Orleans Pelicans, so the Kings will have the 12th best odds in the draft. Their odds for each pick are as follows (via Tankathon):
1st: 1.3%
2nd 1.4%
3rd: 1.6%
4th: 1.8%
12th: 86.1%
13th: 7.6%
14th: 0.1%
Due to the lottery structure the Kings cannot land anywhere in the pick 5-11 range.
If you'd like a refresher on how the lottery itself actually works, NBA.com has a detailed breakdown.
We will, of course, have a live thread up at the time of the lottery so we can suffer or celebrate together.