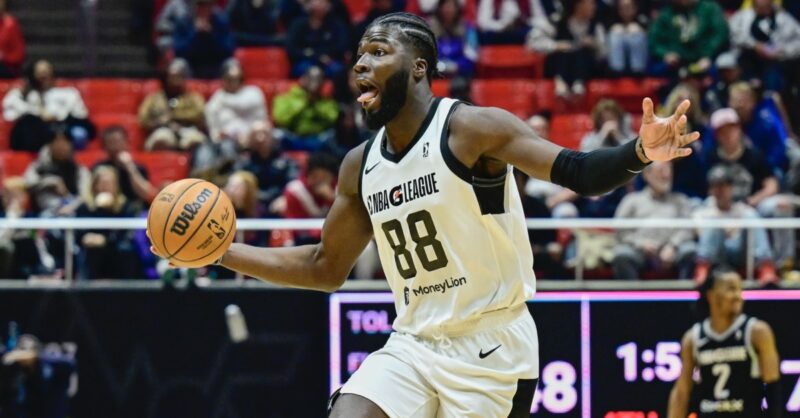 The 23-year-old center out of Utah State continues to dominate the G League while he waits for an NBA opportunity.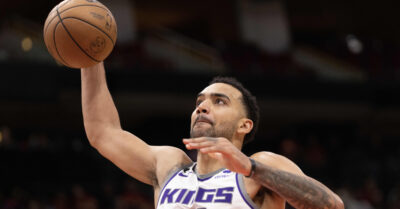 The journeyman forward may have finally found a home in Sacramento as one of the most valuable bench players on the team.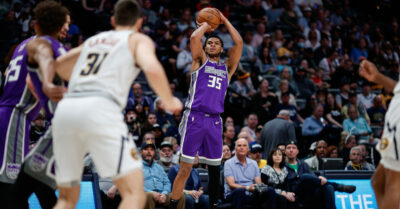 Reviewing Dozier's short stint with Sacramento.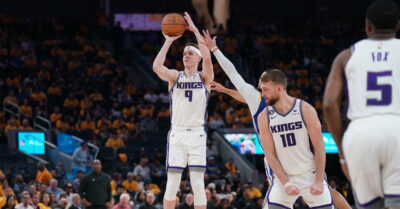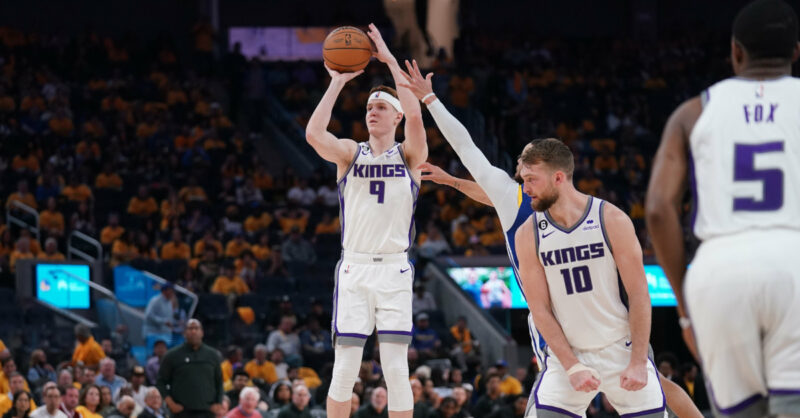 In his first season with the Kings, Kevin Huerter was essential to their offensive breakout.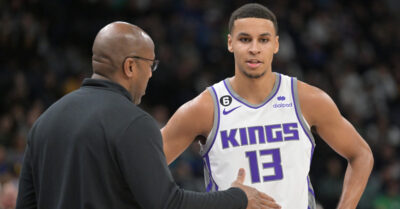 The 4th pick of the draft lived up to expectations with a record-setting year but still has room to grow.