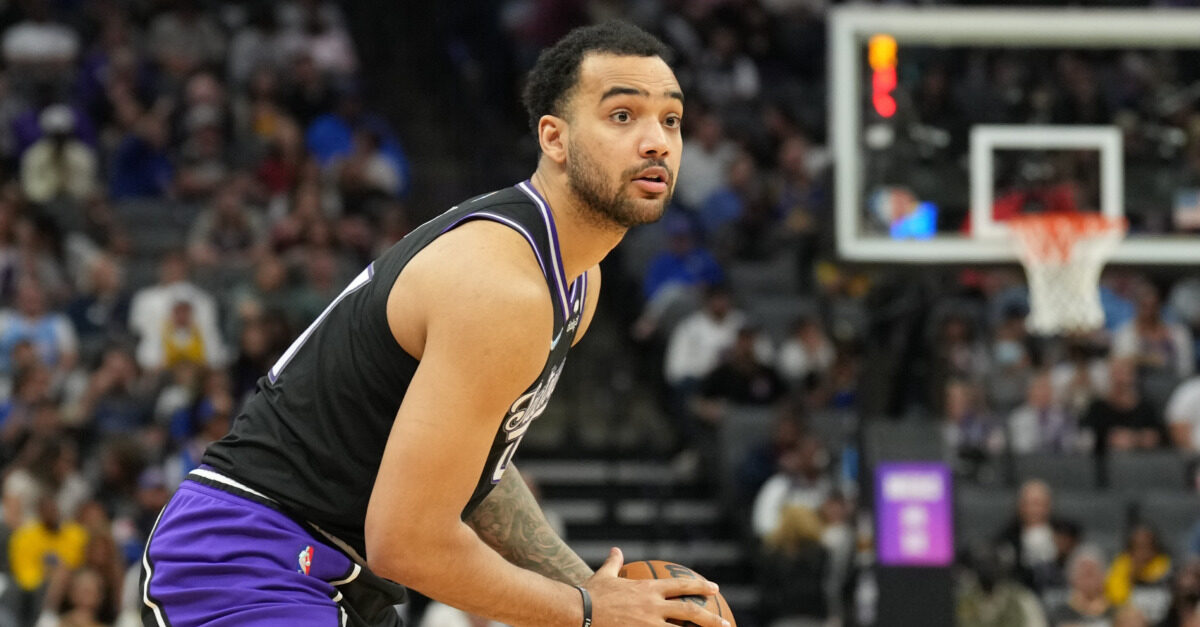 Trey Lyles came to the Sacramento Kings at the trade deadline as part of the Marvin Bagley/Donte DiVincenzo trade. At the time most Kings fans had pretty low expectations for the journeyman forward, he was mostly considered a thrown-in for salary matching purposes. But Lyles turned out to be a pleasant surprise following the deadline.
This isn't to overhype Lyles' performance. The Kings didn't discover a long-term starter who had simply been buried elsewhere. But Lyles proved himself to be a capable rotation player, with a few big nights sprinkled in along the way.
Lyles played 24 games with the Kings following the deadline, starting 20 of them. In that stretch he averaged 10.6 points, 5.6 rebounds, and 1.3 assists per game. He also was averaging a little over 22 minutes per night, more than he'd averaged at any stop in his NBA career.
Lyles will likely see his role reduced this year, as his minutes increased significantly last year when Sabonis went out for the season, and the Kings have since added Keegan Murray. But Lyles should continue to provide the Kings with nice depth as the season progresses.
Right now I'd expect Lyles to be behind Murray on the depth chart, and Harrison Barnes will likely see some minutes at the 4 as well. But behind those two, Lyles seems to be the more reliable option compared to the inconsistency and oft-erratic play of Chimezie Metu.
Lyles should provide competent, reliable depth for the Kings front court, which is a luxury we haven't always had in Sacramento.