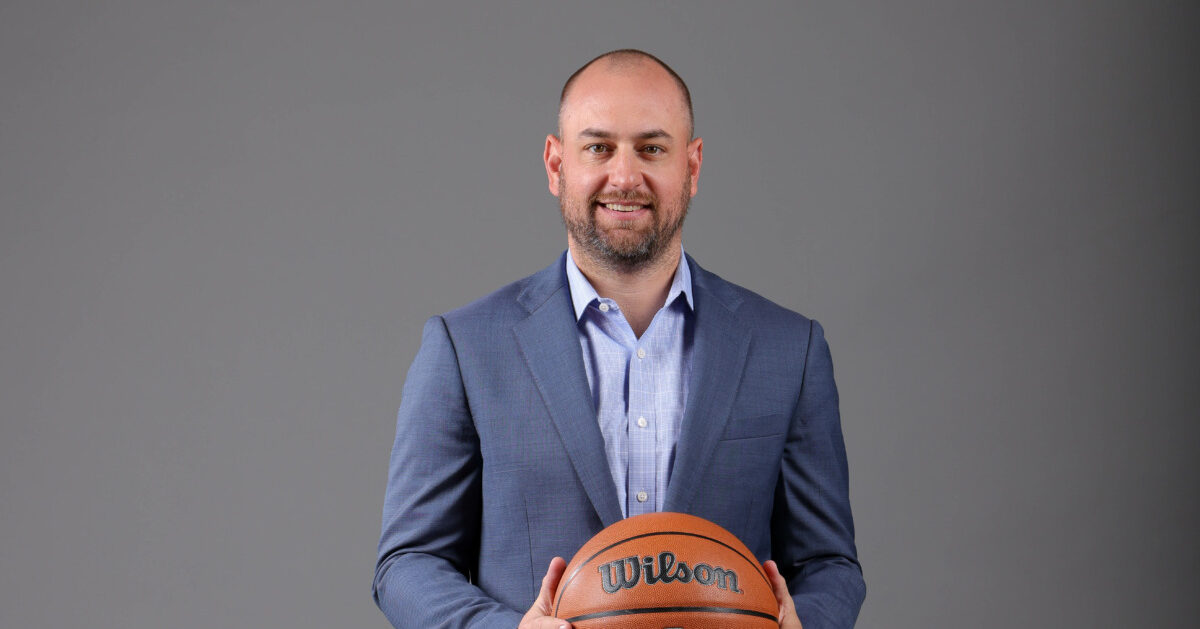 One of the larger off-court questions around the Sacramento Kings this season is the future of General Manager Monte McNair. There were calls from some fans and media members over the summer that McNair should have been extended to match the length of Mike Brown's new contract. As it currently stands, McNair is entering the final year of his contract and there's been no public indication whether the Kings will extend him.
The concern among those who want to see McNair extended is that he's making big decisions that will impact the franchise for years to come, such as trading Tyrese Haliburton for Domantas Sabonis and hiring Mike Brown as the next Kings coach.
The argument against extending McNair is that, to put it simply, the Kings have still bill bad. McNair has reshaped this roster, but it has taken time. And although there's a palpable level of excitement entering this season, we've been excited before only to see our hopes dashed within the first few months of a new year.
I'd argue the most reasonable course is to wait and see. Hopefully the Kings start the season strong, perform at or above expectations, and make it a simple decision to extend McNair in the middle of the year (GM extensions don't have the same limitations as player extensions and can be done at any time).
Unfortunately this question will likely linger throughout the year, until McNair is either extended or fired. Either could happen midseason, or we may not see either happen until next offseason. I'll be rooting for a McNair extension, simply because that likely indicates the Kings had a good 2022-23 season.