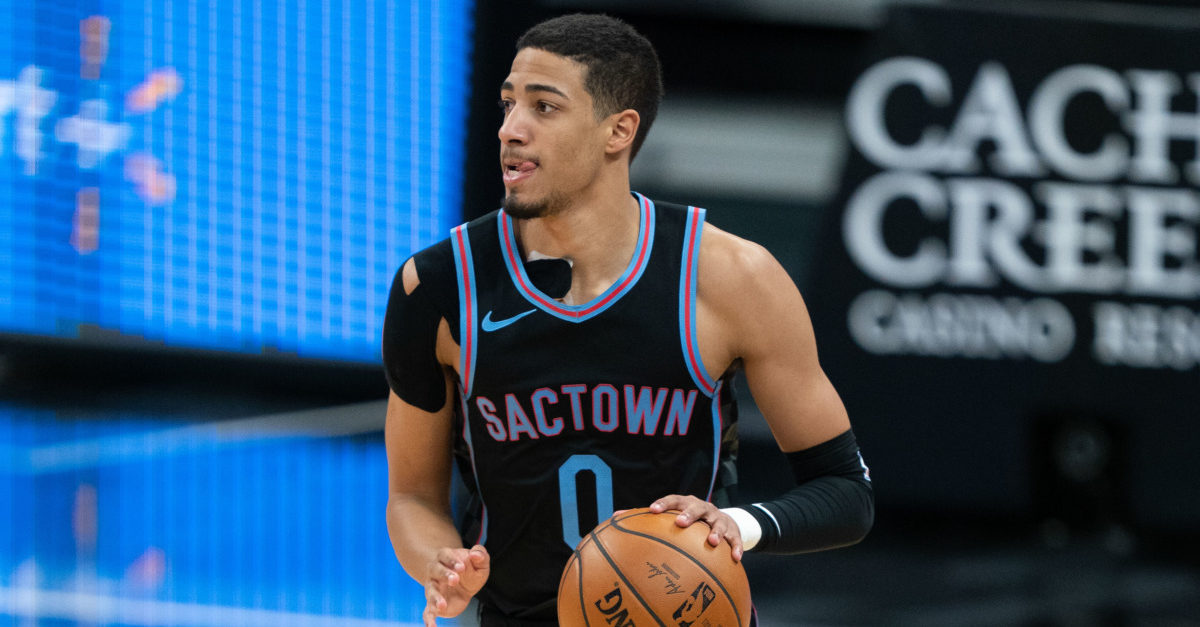 Being a fan of the Sacramento Kings isn't exactly the easiest. We are so used to taking our lumps that when something good happens, no matter how minor (like winning a summer league championship), we cherish it more than most other fanbases probably would.
So beyond the general ambition of making the playoffs or even just being a good team that every fanbase hopes for, let's get into some specifics on what we're excited for or hoping to see this upcoming year.
For me, it all revolves around Sacramento's guards. I'm really looking forward to the continued growth of Tyrese Haliburton. I can't talk enough about how much of a joy it is to watch Tyrese play. Tyrese was not a normal rookie and played with a wisdom beyond his years and also with a lightness in his step. You can tell Tyrese really loves playing basketball and that his teammates love playing with him. I want to see how that version of Tyrese does in year two with actual NBA experience under his belt and a full offseason.
I'm also excited to see how Davion Mitchell fits in all of this, especially after seeing him lock up NBA caliber guards in the Summer League. The Kings haven't had a player like Mitchell in a long, long time and I think having someone like that on our roster who can fire up the team on both ends of the court will do wonders.
And of course, there's De'Aaron Fox, poised on the verge of true greatness. Last year he became the youngest player in the Sacramento-era to average at least 25 points a game in a season. Fox has gotten better each year he's been in the NBA and he won't even be turning 24 years old until nearly Christmas. Will this be the year he finally makes the All-Star team?
Let us know in the comments below what you are most looking forward to as we get ready for Kings basketball to return in a month.