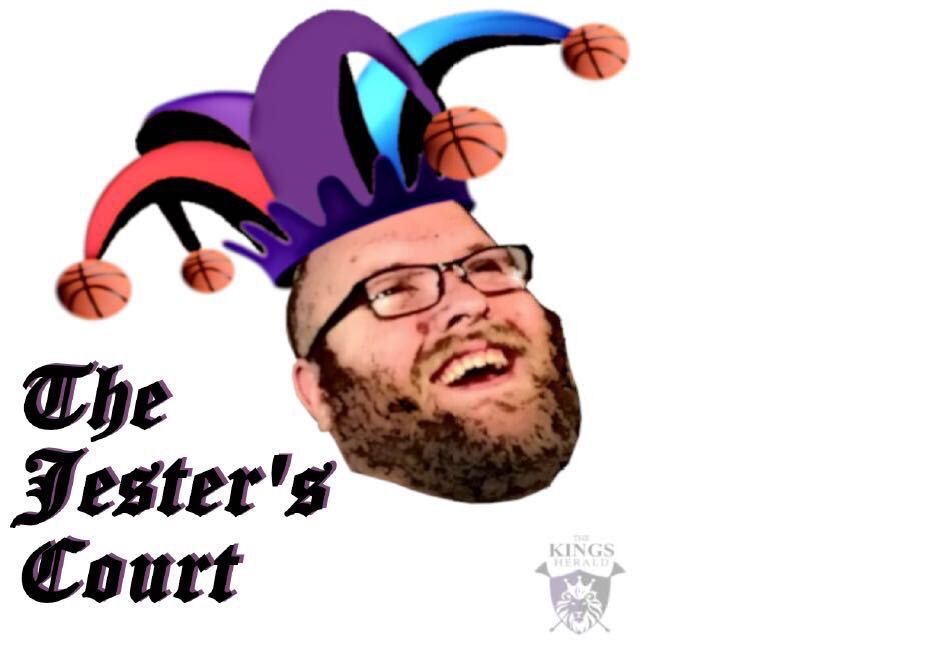 Thank you for your patience the last couple weeks.
With so much going on sticking to sports for this episode was not van option. We were joined by Damien Barling of The Podcast, ReLive, Stay Conscious, and dozens of other shows.
Damien helps us guide through the current goings on not just in sports, but in society. We talk about Grant Napear's firing, how we got here, and while the current movement is both unprecedented and set in years of precedent.
As always, please like, rate, and subscribe to help us out.