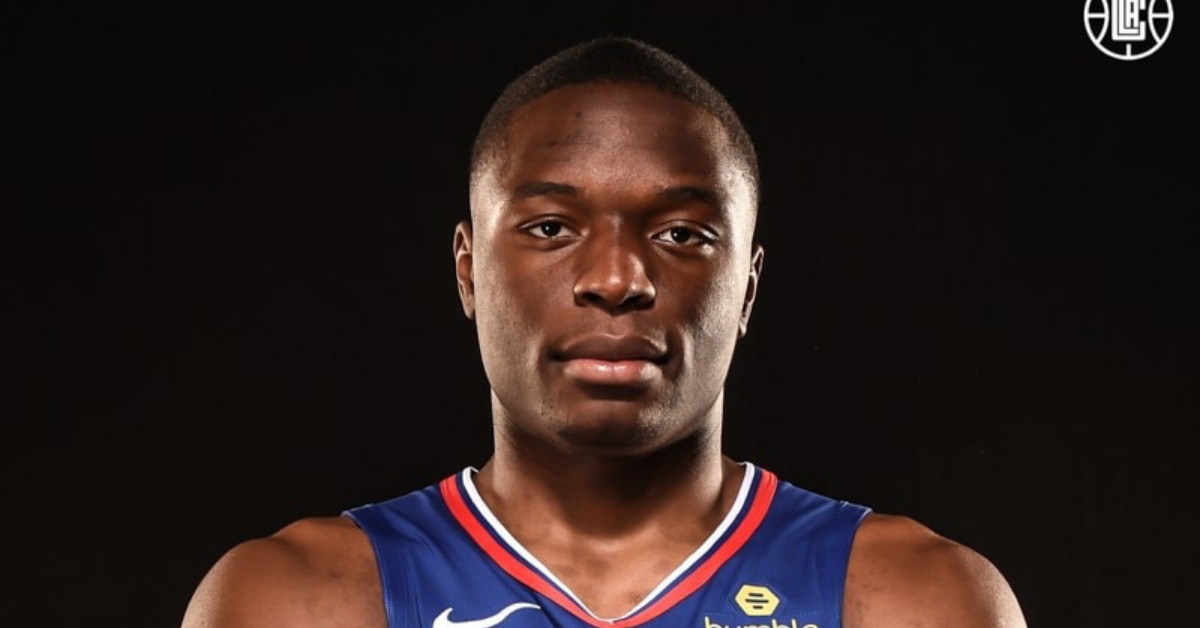 According to Adrian Wojnarowski of ESPN, the Sacramento Kings have acquired Los Angeles Clippers center Mfiondu Kabengele for a protected future second round selection.
Clippers are trading Mfiondu Kabengele, a future second and cash to the Kings for a protected future second-round pick, sources tell ESPN.

— Adrian Wojnarowski (@wojespn) March 23, 2021
The wording by Woj is interesting, as it's rare for teams to trade protected second round picks, unless they're really nothing at all, such as a pick that's protected for selections 30-55, or something along those lines. Sacramento likely surrendered nothing in the deal. Meanwhile, the Clippers will drop $2.6 million below the hard cap in the deal, which will help them at the trade deadline and in the buyout market, and they'll send a future second round selection and cash to the Kings as compensation.
From Sacramento's side of things, they'll get a free look at a former first round pick. Kabengele was taken 27th overall by the Los Angeles Clippers in the 2019 NBA Draft after averaging 10.3 points and 5.3 boards as a sophomore with the Florida State Seminoles. With the Clippers this year, Kabengele hasn't gotten many opportunities, as he's averaged just 1.2 points and 0.6 rebounds in 4.1 minutes per game. As James Ham notes, Kabengele's third year option has already been declined.
Mfiondu Kabengele was taken with the 27th pick in the 2019 NBA Draft. Already had his third-year option declined. Saves the Clippers cash. He is the nephew of Dikembe Mutombo.

— James Ham (@James_HamNBA) March 23, 2021
Sean Cunningham also shared a helpful pronunciation guide:
The Kings acquiring the nephew of Dikembe Mutombo in Mfiondu Kabengele.

Pronunciation help: fee-ON-doo cabin-gelly https://t.co/WGJ6BT6k5j

— Sean Cunningham (@SeanCunningham) March 23, 2021
We'll keep you updated as the Kings continue to make moves up until the trade deadline on March 25th.
Update: ESPN's Bobby Marks added some clarification on the cap and money specifics.
LAC sent $2.7M as part of the deal.

Savings for both teams:

💰LAC
$730K- MK savings
TBD ($1.4M right now)- tax savings (post BRI reduction)

💰SAC
$2M- after paying the MK salary

Smart financial decision by SAC of utilizing their trade exception and roster spot. https://t.co/nBKxdrTlk5

— Bobby Marks (@BobbyMarks42) March 23, 2021