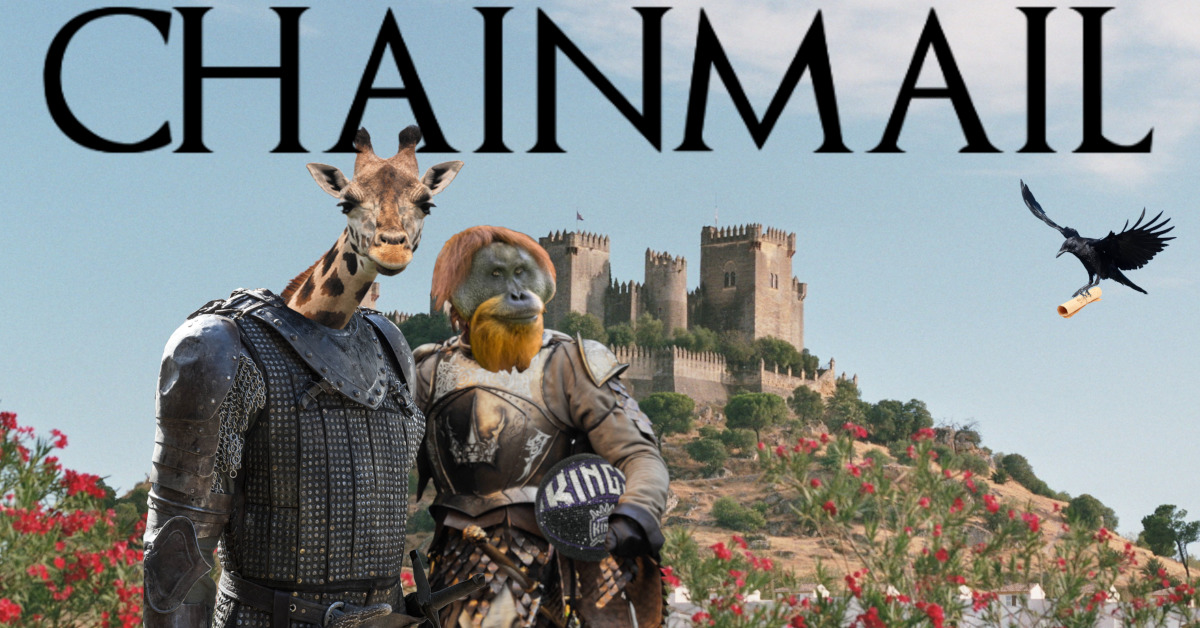 Welcome back to Chainmail! I hope everyone had a wonderful holiday weekend, and I sincerely hope everyone was able to ignore the dumpster fire that is the Sacramento Kings for at least a few hours and spend some quality time with some friends or family.
Over the past week, the Kings have been their usual selves. Let's recap for those whose minds are still on turkey and green bean casserole:
Interestingly enough, the Kings have won three of their six games with Alvin Gentry at the helm, yet no one feels particularly optimistic about this team right now.
Last Friday, the Kings beat the Los(ses piling up) Angeles Lakes in triple overtime, despite missing multiple starters. How exciting!
Two days later, the KANGZ showed up and they were punked by the Ja Morant-less Memphis Grizzlies, losing by 27 points, and the game wasn't even that close.
On Sunday, the Kangziest Kangz arrived, as they built a double-digit halftime lead against the Lakers before a disastrous second-half, including a 40-8 Lakers run that saw the Kings get completely destroyed at home. The arena seemed to support more Lakers fans than Kings fans, as there were chants of "Let's go Lakers" throughout the second half, and Sacramento's players were so pissed that they hugged and joked around with their opponents after the game.
On Wednesday evening, the Kings crushed the Los Angeles Clippers, who were missing their only two above-average players (and superstars), Kawhi Leonard and Paul George.
De'Aaron Fox has been more like himself since Gentry's takeover. Over the last five games, he's averaging 21.6 points, 5.2 assists, and 4 rebounds on 48% shooting from the floor, 38% from deep (4.2 attempts), and 89% from the foul line. There are still obvious moments of invisibility from Fox, especially when the Kings are facing moments of adversity, but at least his per-game numbers are starting to turn a corner.
After a better-ish start to the season defensively, the Kings are back to their old ways. They rank 28th in defensive rating, 29th in defensive rebounding rate, 28th in opponent points per game, 30th in opponent second-chance points, and 30th in opponent points in the paint.
Now get to asking, so we can get to answering!