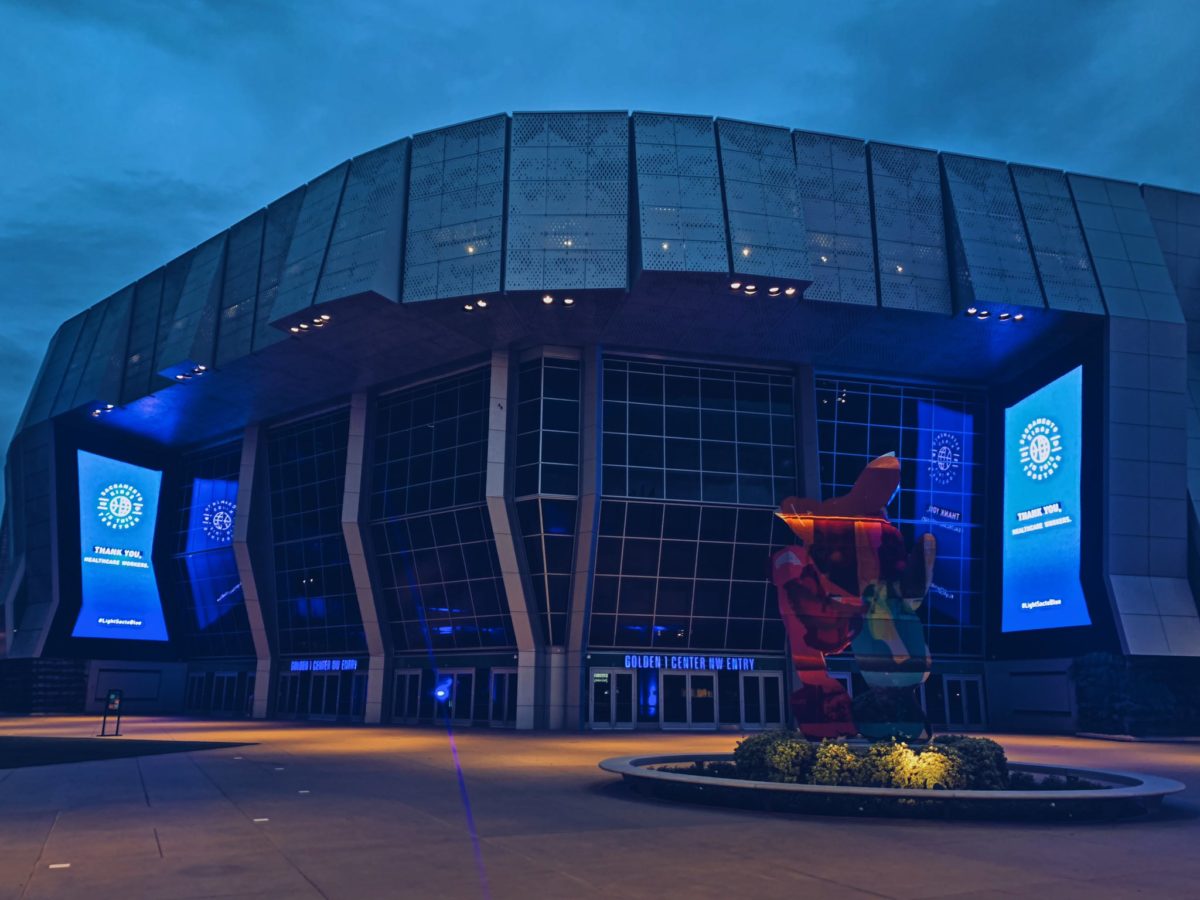 The Sacramento Kings are preparing to release an updated refund policy that would make ticket refunds available for all games, according the Sacramento Bee's Jason Anderson. Prior to this change, ticket refunds were available for some games, but certain packages could not be refunded until games were officially cancelled, rather than postponed.
From Anderson:
Team officials said the Kings plan to release an updated refund policy in the coming days, a portion of which was provided to The Bee. The new policy will apparently make refunds available for all tickets whether games are officially canceled or not.

The Kings said they intend to communicate the following to ticket holders via email by May 18: €œWhile we await more information from the league regarding the 2019-20 season, it is our commitment to provide flexible options to ticket holders regarding impacted games. Tickets already purchased for a postponed Kings home game are eligible to be credited towards the 2020-21 season or a refund is available upon request.€
The Kings Herald heard from several fans who had already received full refunds on their tickets for remaining games. It seems like the team is making the policy easier for fans to get refunds, which is admirable in a time when many fans might suddenly be in need of money that was previous spent towards tickets.
It's also admirable of the team to do right by fans at their own expense. Again, from Anderson:
Many professional sports teams, music promoters and entertainment companies have insurance policies that cover event cancellations due to natural disasters, floods, fires and other unforeseen circumstances. However, an NBA source said insurance does not typically cover business losses as a result of a pandemic.
While we do not know for certain if these losses are included in any insurance coverage the Kings may own, if it isn't standard it wouldn't be surprising if the Kings are also not insured against these specific losses. When we consider that the Kings organization runs not just basketball entertainment but also concerts and other entertainment ventures at Golden 1 Center, it's easy to see the Kings could be facing losses in the millions with each month that the COVID-19 crisis continues.
The Kings provided a statement to the Bee, saying:
€œThese are unprecedented times and, like other companies across all industries, we are constantly evaluating how to manage the economic impact on our business and organization,€ the team said. €œWe continue to work with the NBA as they review all options for return to play in consultation with public health officials and in line with governmental directives and guidance.€