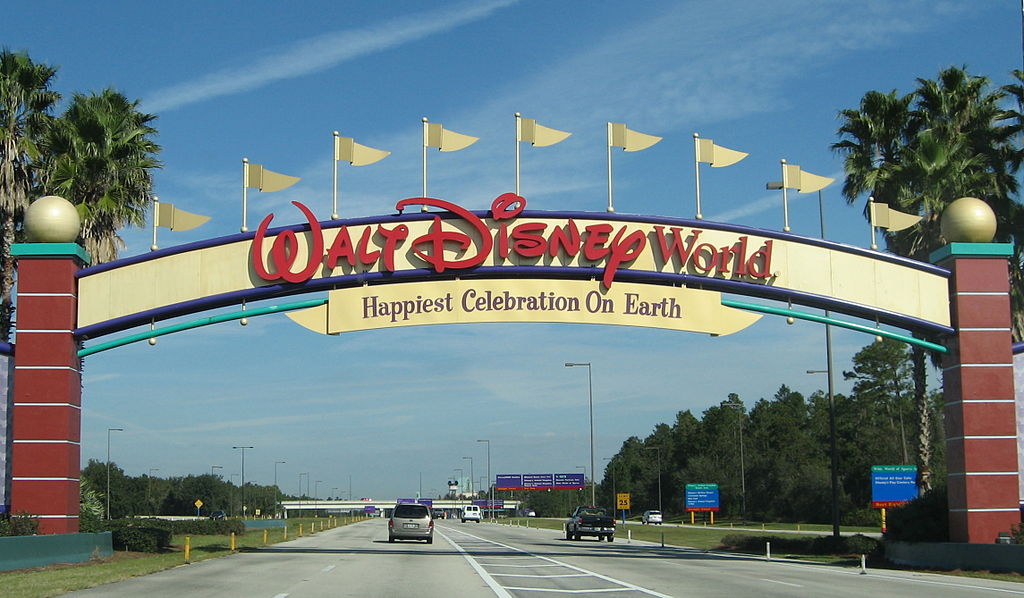 The NBA appears to be moving towards a return. The latest rumblings suggest that Adam Silver will soon instruct teams to bring players back to practice facilities, which would lead to a training camp period before games resume. There's no clear timetable for all of this to occur, at least not yet. From ESPN's Adrian Wojnarowski:
Barring an unforeseen turn of events, many NBA owners, executives and National Basketball Players Association elders believe commissioner Adam Silver will green-light the return to play in June -- with games expected to resume sometime before the end of July, sources said.
It still remains to be seen how the NBA would resume the season. The league could go straight into the playoffs upon its return, but it seems like we'll see at least some regular season games. The Kings remain just three games back of the Memphis Grizzlies, in a three-way tie with the Portland Trail Blazers and the New Orleans Pelicans. But even if the league returns with a regular season, there's no guarantee there will be enough games to close the gap and make the playoffs.
The league seems prepared to play at a "bubble location" or possibly two. Disney World in Orlando seems like all but a done deal at this point, but Woj reports that Las Vegas could still be in consideration as a second site.
This obviously continues to evolve day by day, and nothing is set in stone. As excited as I am for the possibility of having basketball back, I remain worried that this could result in serious health issues or even death for any number of players, coaches, or training staff. Hopefully the league can find the right balance of bringing basketball back while still protecting those involved.