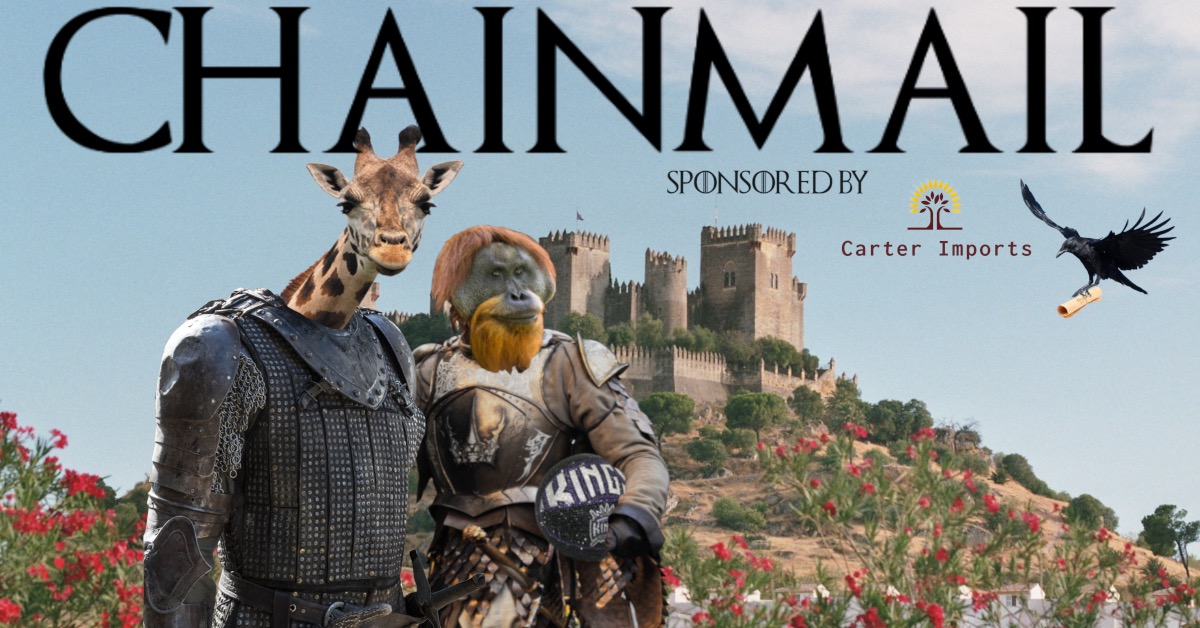 Welcome back to Chainmail! Let's talk all things Kings, shall we? Here's a few things that have happened in the last week:
The Kings are quite literally the worst defensive team in history.
De'Aaron Fox scored a career-high 43 points in a loss last week.
After starting 3-1, the Kings have surrendered 8 of 10, losing those games by an average of 17.3 points.
Marvin Bagley's shooting percentages are coming around, but his defense is still poor.
Tyrese Haliburton has had a rough couple of games after a fantastic start.
Buddy Hield has started to make some threes, while Harrison Barnes has cooled off.
Kings legends Alex Len, Dewayne Dedmon, and Isaiah Thomas are all available in the free agent market.
Before getting to your questions, we want to thank our sponsor for the mailbag, Carter Imports! Carter Imports is a Sacramento-based company that imports some of the very best Extra Virgin Olive Oil and Cretan Thyme Honey available in the world today. There has never been a better time to support one of our own than right now!
Now get to asking, so we can get to answering!