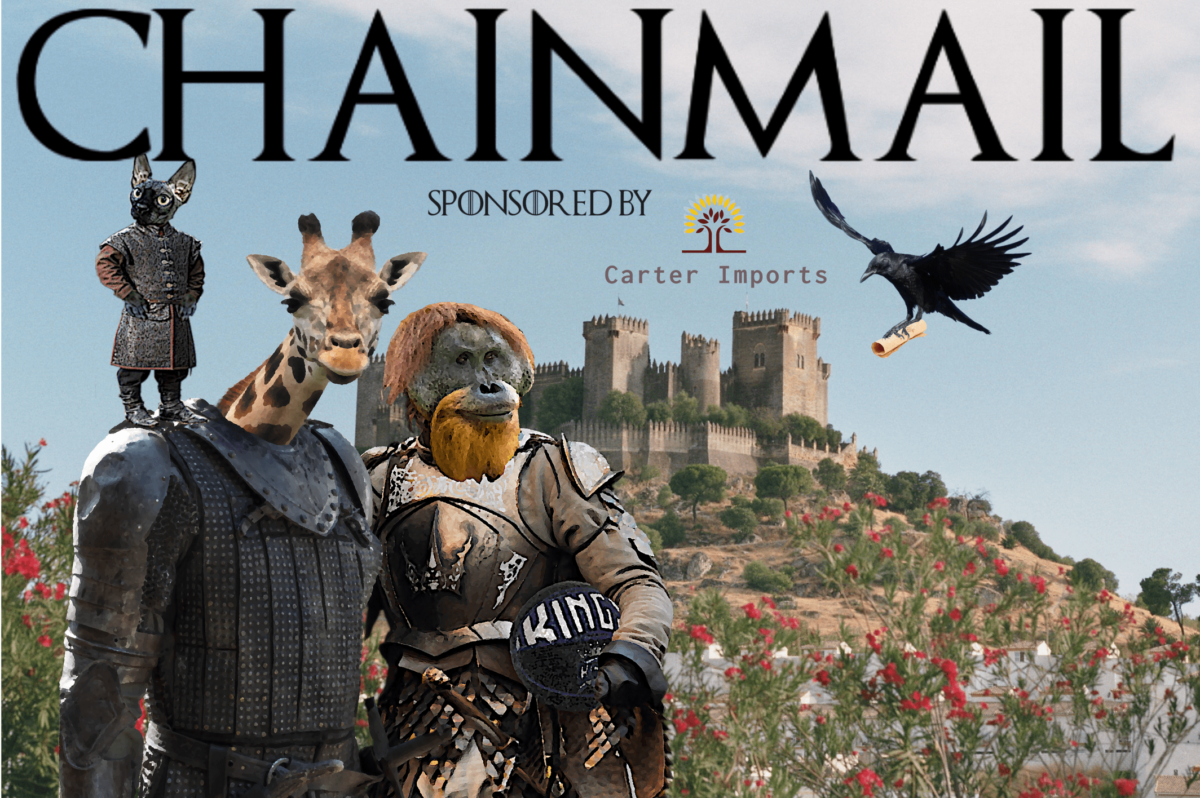 Welcome back to Chainmail!
The last week has been filled with general NBA stories, as it was reported by Jared Weiss of The Athletic that Victor Oladipo and Myles turner may want out of Indiana, the Boston Celtics got wasted by the Miami Heat and seem to be in desperate need of an improved front court (hello Richaun Holmes or Nemanja Bjelica or both?), while LeBron James and Anthony Davis are set to take on Jimmy Buttler, Bam Adebayo, and the rest of the Miami Heat in the NBA Finals starting this evening.
On the Kings front, Monte McNair has yet to hire any additional staff or make any major trades or bring Sacramento back to the playoffs, so he's clearly been struggling. Finally, the draft interview process has begun, with some interesting and uninteresting questions being bandied about during those calls.
We also want to thank our sponsor for the mailbag, Carter Imports! Carter Imports is a Sacramento-based company that imports some of the very best Extra Virgin Olive Oil and Cretan Thyme Honey available in the world today. There has never been a better time to support one of our own than right now!
Now get to asking so we can get to answering!