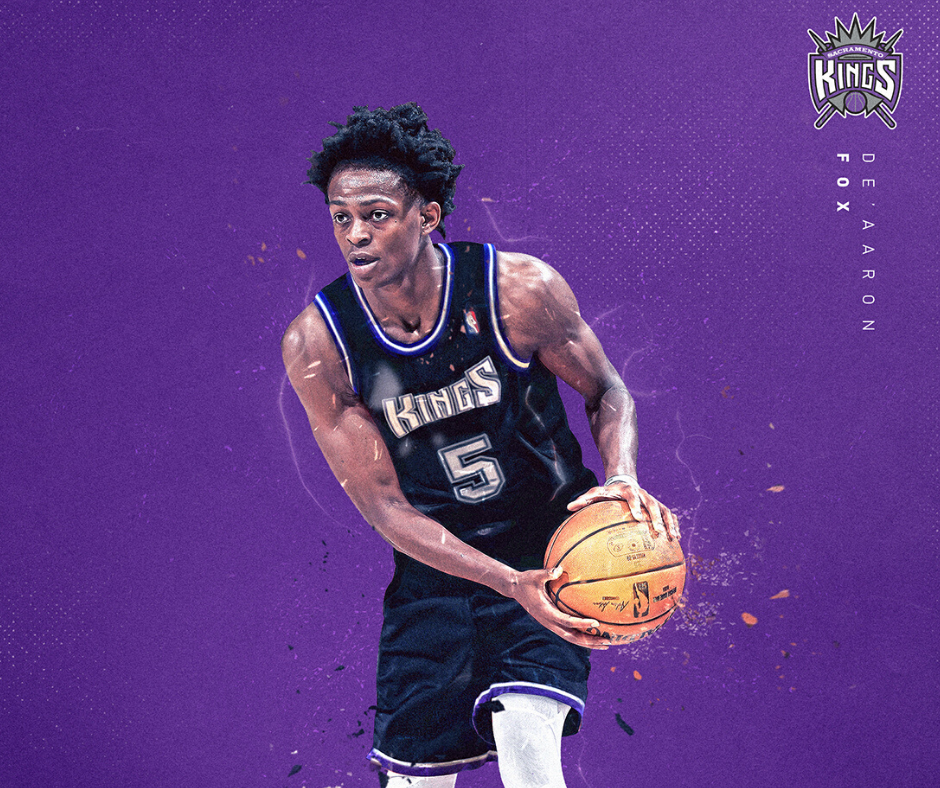 The Sacramento Kings social media team took to Twitter, Instagram, and Facebook on Friday to tease the return of the team's classic black alternate jerseys.
https://twitter.com/SacramentoKings/status/1281709847218540544?s=20
The classic black jerseys were worn from 1994 to 2002 and have remained a fan favorite. We've long wondered when the Kings might finally bring them back, and it seems like we might finally be getting our wish. I actually thought the team might wait to bring these back until the playoff drought was ended.
Make no mistake, social media teams aren't able to point to 50k retweets and force a team to use a jersey, those decisions are made with team input and need the league and Nike to sign off. But this social media push likely means that those decisions have already been made. It's interesting that they'd post it late on a Friday afternoon, though.
Please go RT anyway, no sense risking it. Does anyone know how much it costs to set up a Russian bot farm? Asking for a friend.