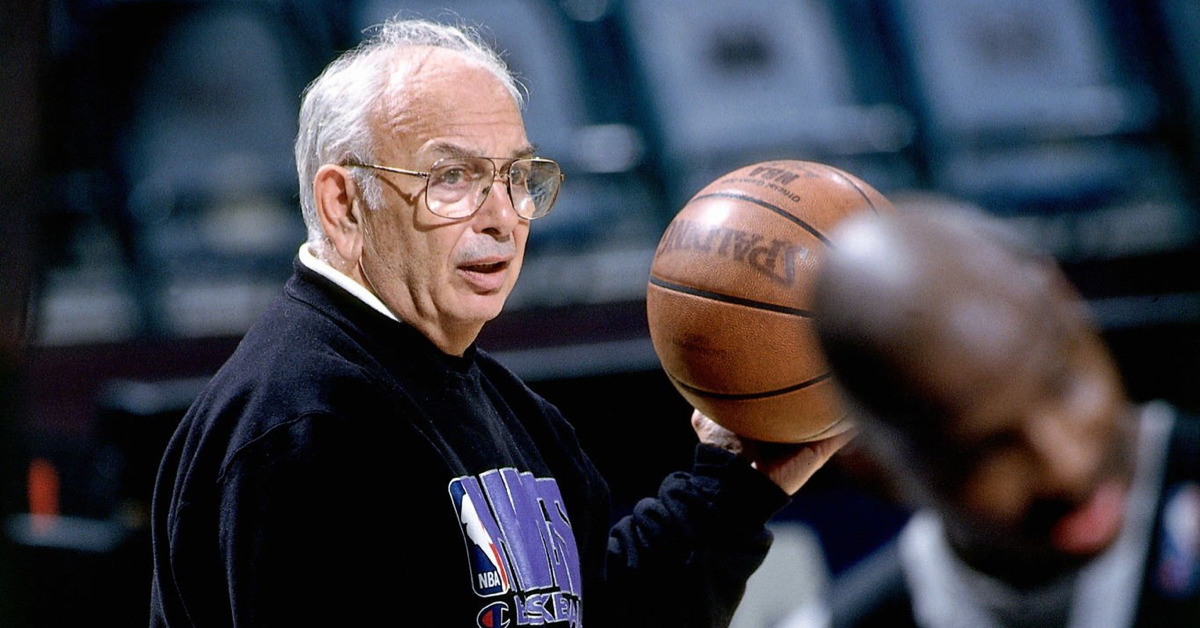 Sports Illustrated reports that Pete Carril passed away this morning at the age of 92. Carril, also known as "Coachie", rose to prominence as the head coach of the Princeton men's basketball team, before bringing his Princeton Offense to the glory-era Sacramento Kings. Coachie was with the Kings for 10 seasons, retiring in 2006, but then returned for another season as a consultant.
Former Kings GM Geoff Petrie played under Carril at Princeton, and the two partnered to create a roster that could run the Princeton Offense at the highest level. The speed, decision-making, and ball movement of the glory era Kings can largely be attributed to the groundwork Carril laid at Princeton.
We wish his family and loved ones all the best as they deal with this loss. Coachie will always be a beloved figure by any Kings fans who enjoyed the glory years.