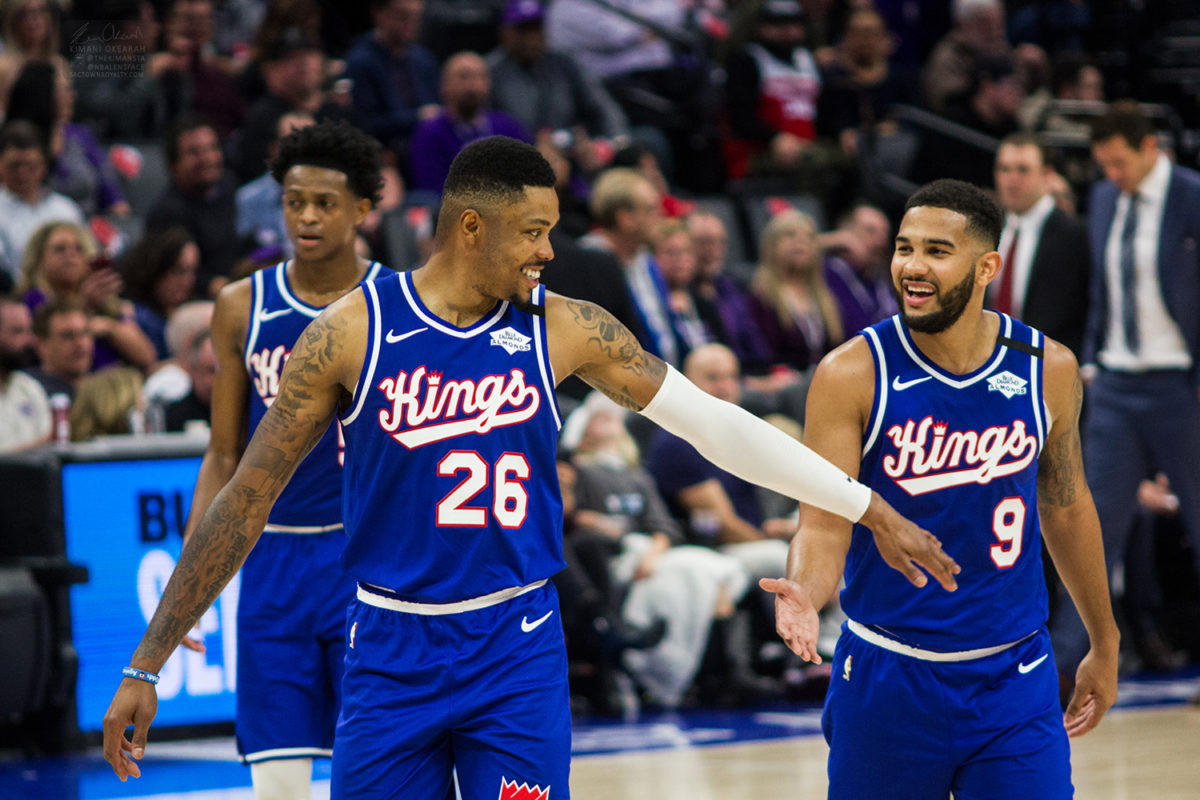 With details starting to leak regarding the NBA's official return proposal earlier this week, Thursday's Board of Governors meeting felt more like a formality than anything else, and fortunately for NBA fans, that's exactly what is was - basketball is back.
According to ESPN's Adrian Wojnarowski, "the NBA's Board of Governors has voted to approve the league's 22-team format to restart the 2019-2020 season in Orlando" with a 29-1 result.
The Athletic's Shams Charania would followup and reveal that the Portland Trail Blazers were the only organization to vote against the NBA's proposal. Unless the Blazers are making some sort of moral argument that the COVID-19 pandemic is too dangerous to resume professional sports at this time, it's hard to understand why a franchise would go against the rest of the league for a vote under these circumstances. I suppose we'll find out Portland's reasoning shortly.
The Sacramento Kings will be part of the NBA's return, and they'll have 8 games to finish the shortened regular season in the 9th-seed or better to have a legitimate shot at ending their league-leading 13-season playoff drought.
According to Charania, the 2019-20 NBA season is expected to resume on July 31st with short training camps opening June 30th before teams arrive in Orlando on July 7th.
AP NBA writer Tim Reynolds is also reporting that "there will be some sort of exhibitions at the Disney/ESPN complex - call them preseason games or glorified scrimmages, whatever - for NBA teams before the regular season resumes in late July" which would explain why teams are expected to arrive in Orlando on July 7th.
Details are still emerging by the minute, so we'll try to keep this post updated with any new information directly related to the Kings and the NBA's return, but the real news item here is simple - Kings basketball will be returning next month.