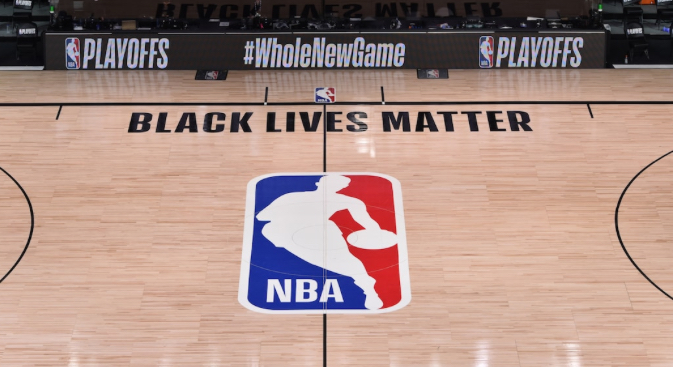 Following a series of meetings yesterday and this morning, NBA players have decided to resume the playoffs according to ESPN's Adrian Wojnarowski.
Today's three playoff games will be postponed, source tells ESPN. Discussion underway on when teams will resume play. https://t.co/A2PazNKDhy

— Adrian Wojnarowski (@wojespn) August 27, 2020
There still won't be any games played today, and the specifics of rescheduled games will still need to be determined. Games could resume as soon as tomorrow, and likely no later than this weekend according to Woj.
The resumption of playoff games could come as soon as Friday, but there is expected to be a return to this season by the weekend, sources tell ESPN. https://t.co/A2PazNKDhy

— Adrian Wojnarowski (@wojespn) August 27, 2020