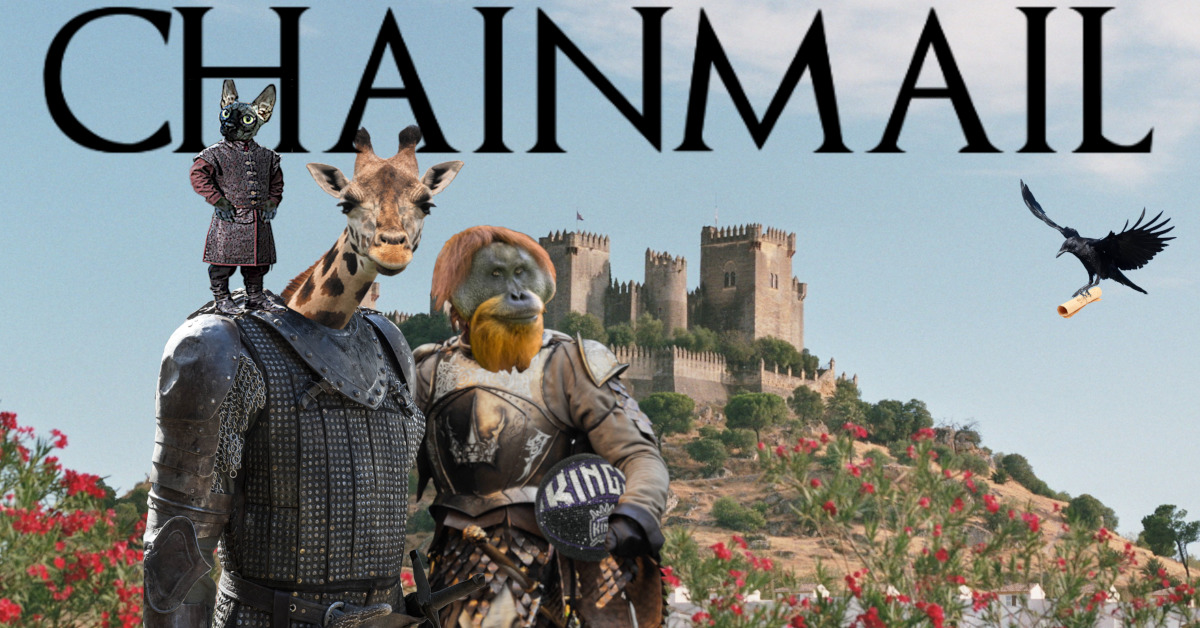 Welcome back to Chainmail! It's been a little bit since we had a Q&A, seeing as how the NBA playoffs are happening, and we don't get to know what that actually feels like, but yesterday was a wholly different experience for Kings fans, as we got to experience our favorite time of the year - the NBA LOTTTERRRRYYYYYYYYYYY.
Sadly enough, the Kings didn't move into a top-4 pick so that they could select an injury prone big man ahead of prolific guards and wings. Instead, they'll be stuck at number nine, a solid, if unimpressive positioning heading into draft night.
In celebration of at least not moving back for once, we've brought in Bryant West and Brenden Nunes, two dudes who love scouting pre-NBA talent more than any normal person, to take any prospect-specific questions that may be lingering in your Kings-addled mind. Of course, Will and I will also participate and pretend to know what we're talking about (as always), and we're happy to take any non-specific player questions as well, including trade ideas and offseason queries.
Now, get to asking, so we can get to answering!