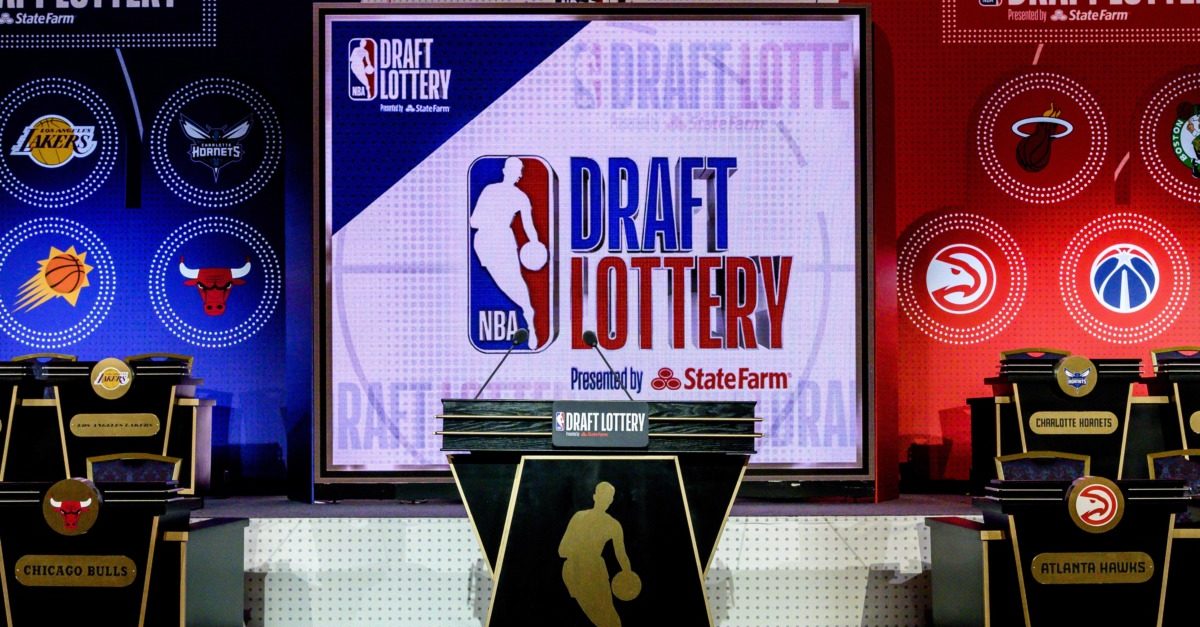 The 2022 NBA Draft Lottery is upon us! The festivities start at 5 PM PT, and will be aired on ESPN. As we know from experience, the picks themselves will likely come towards the end of the half hour.
The Kings odds of landing at each pick are as follows:
1st - 7.5%
2nd - 7.8%
3rd - 8.1%
4th - 8.5%
7th - 19.7%
8th - 34.1%
9th - 12.9%
10th - 1.3%
As we're watching, the pre-lottery standings would be announced as follows:
Cleveland Cavalier
Charlotte Hornets
LA Clippers (owed to Oklahoma City Thunder)
New York Knicks
Washington Wizards
San Antonio Spurs
LA Lakers (owed to New Orleans Pelicans)
Sacramento Kings

If it isn't announced in that order, a team behind the Kings has moved into the top 4. The order would continue:
Portland Trail Blazers
Indiana Pacers
If either the Blazers or Pacers are announced before the Kings, it means the Kings have moved into the top 4.
Fingers crossed, lucky shirts worn, children promoted into leadership roles, do whatever you can think of to bolster our odds tonight. Go Kings!