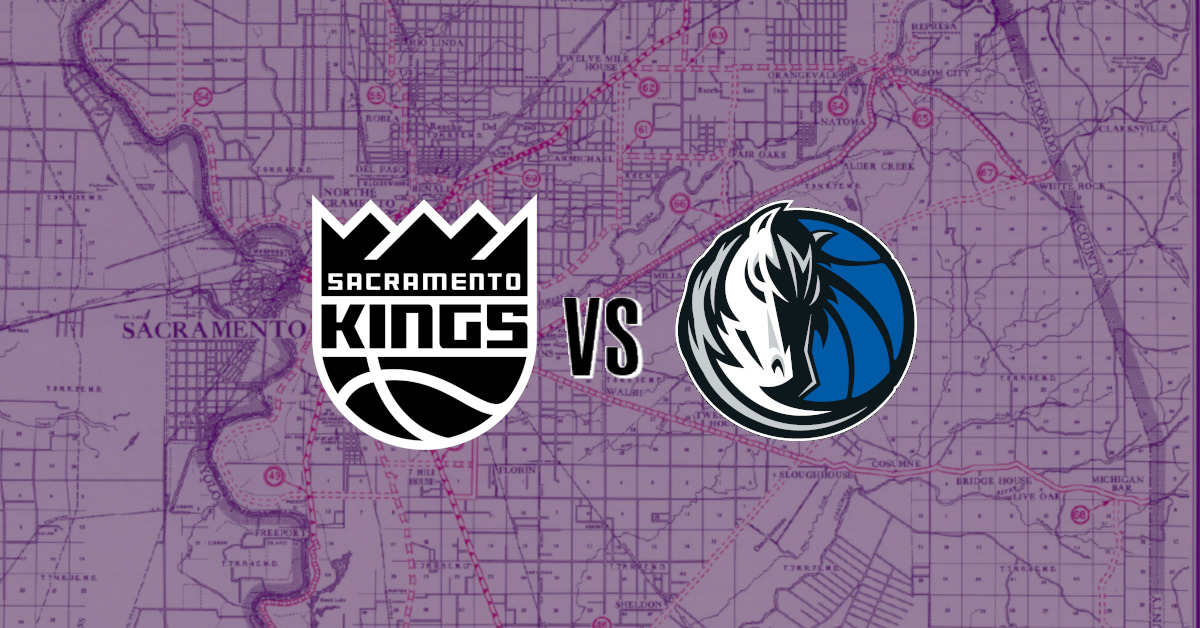 It's time to celebrate! The last 365 days of Kings basketball have run the gamut of meh to terrible, the Kings got rid of their do-nothing coach and the world in general has been terrible and messy and cruel but all of that is over now! 2022 will see roster turnover and/or coaching turnover and/or front office turnover which can only mean one thing: HOPE. Maybe not much, maybe not sustaining but HOPE is on the waaaaaa- and Betty White just died.
SHUT IT DOWN!
Let's talk Kings basketball!
When: Friday, December 31st, 3:00 PM PT
Where: Golden 1 Center, Sacramento, CA
TV: NBCSCA - Kyle Draper (play-by-play)
Radio: KHTK Sports 1140 AM
For Your Consideration
An Unwanted Kidd: There's truly not much to be said about the game tonight or either team in their current states. I'm happy that the Kings are fully healthy for the game tonight, with Neemias Queta finally coming back into the fold, and I'm equally disappointed that new Mavericks' guard Isaiah Thomas is in Health and Safety Protocols after just one game. The win two days ago did nothing to assuage any concerns (long term or short) that I have with the team. I was happy to see Chimezie Metu get his moment in the sunlight and I'm intrigued to see what this does for his confidence moving forward. I could harp about how the Kings lost the second half against the Mavs by 11 or how Jalen Brunson's 25 points on 58% shooting is indicative of the defense out backcourt continues to play... but it's New Year's Eve. These teams are beaten up, this fanbase is beaten up. No need for any game talk today.
Before we get out of here for this early game... I want to just thank everyone reading for their continued support of this site and of my writing in particular. If I weren't harping on this team and trying to patch together enough time to make attempts at semi-entertaining writing, I'd be torturing my family and friends with this stuff and believe me, it's even worse in spoken word than it is on the page. This team is dismal at times, but the site is not, even when reading 2000 word replies. 2022 is going to be an incredibly busy year for me personally, with career changes etc. forthcoming, and I never know year to year if I'm going to end up returning for the subsequent season. I've found ways in the past to make it work, to thread tighter and tighter needles and 2022 will be the tightest needle yet. I've loved (and love) my time in front of your eyes, regardless of how little we agree and 2021 has been a wonderful reminder of all the good there is in our readership, even if our common sense is lacking at times.
Be safe tonight. Celebrate a new year of opportunities but if you're anywhere other than home, get back safe. I've got more shit to talk in 2022 and I need you to be here telling me just how stupid I am for it.
Prediction
2022 is your year. You get everything you want. Subsequently, I quit and the new writer actually gives a shit about talking about the Kings and numbers and trends etc.
Kings: 106, Mavs: 100