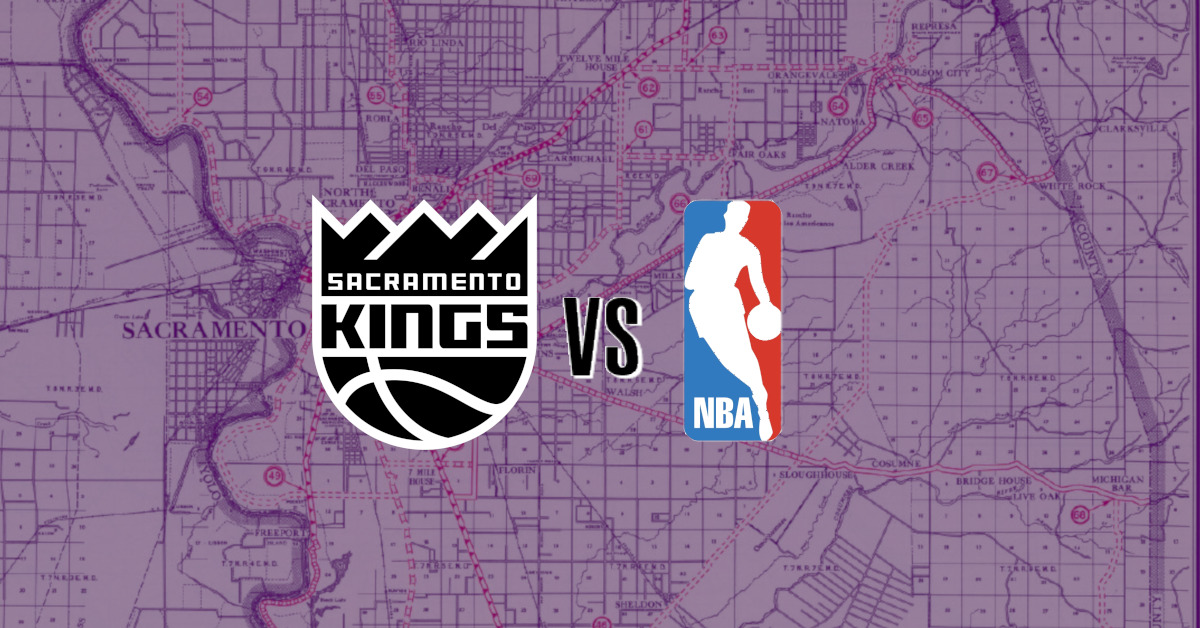 Well, the Los Angeles Lakers are in town and that can mean only one thing: the prices of all dementia-related prescription medications are going up. Feeling pretty hot after a 110-106 blowout of the Detroit Pistons, the Lakers come to Sacramento looking for revenge over their recent triple overtime loss and, well, a nice warm bowl of plain oatmeal. Now, I know that the Kings just went to Los Angeles and came back with a victory minus two of their best players, but I've got to warn you: with six Hall of Famers on their roster, this ain't your grand daddy's Los Angeles Lakers squad.
Because your grand daddy's Laker's squad was good.
Let's talk Kings basketball!
When: Tuesday, November 30th, 7:00 PM PST
Where: Golden 1 Center, Sacramento, CA
TV: NBCSCA - Mark Jones (play-by-play)
Radio: KHTK Sports 1140 AM
For Your Consideration
The Man Who Would Be Bodied by Marvin Bagley: I'm sure for many of us watching that post-Thanksgiving match-up would consider it one of the more fun games the Kings have had in awhile. Don't get me wrong, the first three and a half quarters were some of the most miserable and boring of the season, until all of a sudden it wasn't. Something about watching a bunch of celebrating superstars relieved to be up 12 in the fourth against a team like the Kings was in itself rewarding. But, then watching the Kings storm back using whatever random assortment of players was working, watching them come back multiple times in multiple overtimes from decent sized deficits and then actually finish the game with a win... what a joy. I know LeBron had a good game stats wise: 30-11-7 at his age is insane, regardless of the overtimes. But the man is looking OLD out there and it didn't really dawn on me until he took ten seconds to face-up and jab step Marvin Bagley four times before deciding to back it out that I realized - the man is mortal and fading. More than once, LeBron had lanes to the basket that even last year would have been dunks and five years ago would have been highlight reel tomahawk jams on every sports program in America. Now? They're drive and kick or a slick layup. I'm not trying to wax poetic and mourn the loss of a once great ball player. The guy is still making a ton of money and putting up wild numbers for someone his age. But the days of an invincible LeBron are over, probably have been for awhile... I'm just now smelling the blood in the water.
The Kings have another shot at taking these geezers down tonight and a friendly home crowd to root them on. Richaun Holmes is back, retirement draws closer for every former All-Star on the Lakers and every tick of the clock tonight reminds them of the finality that approaches. I got nothing else for you today... The Lakers ruin everything they touch and Rob Pelinka builds rosters like a sugar-high fourth grader on 2k for the first time.
Prediction
Marvin Bagley is going for 40. Don't ask me how or why, he's just, going to make this whole situation way more complicated and awesome. Tyrese Haliburton breaks out of his shell for 20 and 10 assists, De'Aaron Fox decides he's tired of everything asking if he's back and decides once and for all, he's showing up - 25-7-11 for the speedster. Carmelo has a myocardial infarct, not from running too much, just from the heart break of not getting passed the ball 30 times in the first half. At least 50 Lakers fans in G1C accidentally wear their Curry jerseys by mistake.
Kings: 112, Lakers: 108