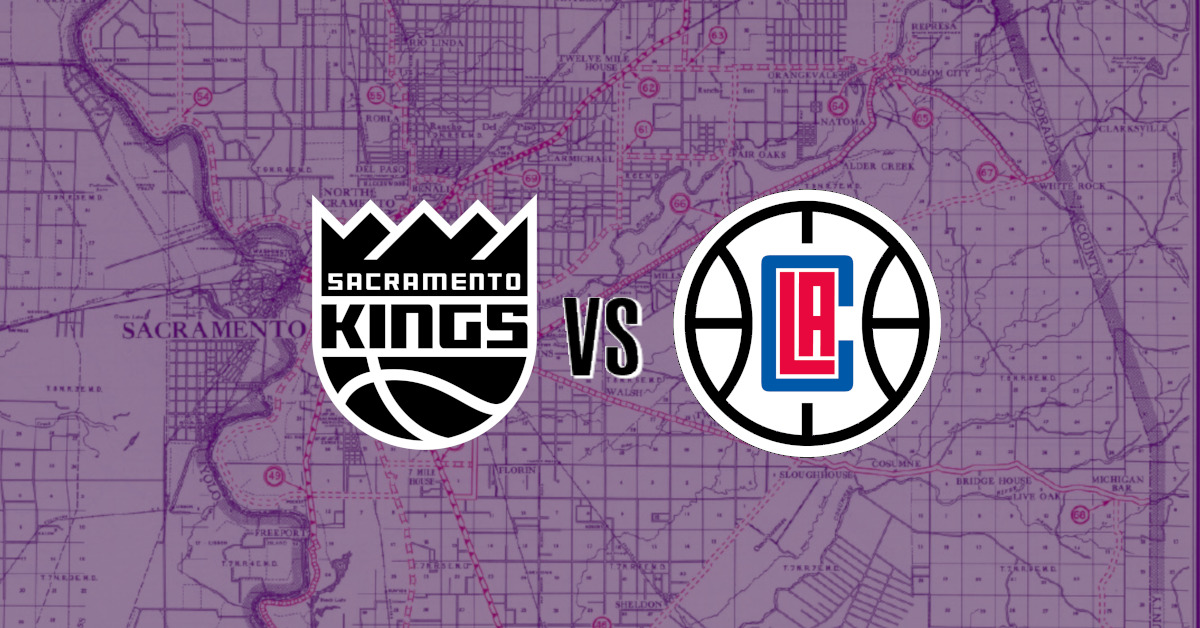 Despite a slow start, the Sacramento Kings took care of business against the Portland Trail Blazers on Thursday, but there's little time to bask in the glow of the Beam. The Kings are back in action tonight, traveling South to visit the Los Angeles Clippers.
Speaking of Clippers, the snip on Will's finger is still not fully healed, so I'm back for another preview.
The Kings will be looking to maintain their standing in the West, while the Clippers look to move up following an active trade deadline.
Let's talk Kings basketball!
When: 7:30 PM PT
Where: crypto.com Arena, Los Angeles, CA
TV: NBC Sports California
Radio: Sactown Sports 1140
For Your Consideration
A cut above the rest: Tonight marks the debut of Russell Westbrook as a member of the Los Angeles Clippers. I think I speak for all Kings fans when I thank Russ for the fine work he did with the Lakers, and I'm excited for him to now join a stronger Western Conference team where he can work his same magic. Let Russ be Russ! And it looks like the Clippers will do just that, giving Russ the starting nod and moving Tre Mann back to the bench. It's a great strategy to disrupt a starting lineup that had been working well, I can't wait to see it in action!
The Clippers also added Eric Gordon at the deadline, just hours after he helped the Kings secure a last-second win over the Houston Rockets. Hopefully he continues his helpful ways.
The final big addition for Los Angeles was Mason Plumlee, who many Kings fans had hoped would land with the Kings at the deadline. We'll get a good look at Plumlee tonight, as Ivica Zubac is out for this game.
Despite being on a home-and-away back-to-back, the Kings should be in pretty decent shape. Because the Portland game was pretty well in hand, no Kings players had abnormally high minutes last night. Sabonis was a team-high 32 minutes, Fox and Huerter played 26 minutes apiece. Keegan played 25, Barnes 24, and nobody on the bench played more than 23 minutes. A nice, low minutes distribution for all involved. And as for the travel, despite what you may have heard yesterday, an hourlong flight South shouldn't be too big a deal for any team to handle.
Yes, I know I just jinxed everything. Apologies in advance.
Prediction
Russ gets his points no matter what, Fox get his points when they matter, and Sabonis reminds us that Plumlee was meant to be a backup.
Kings 130, Clippers 124