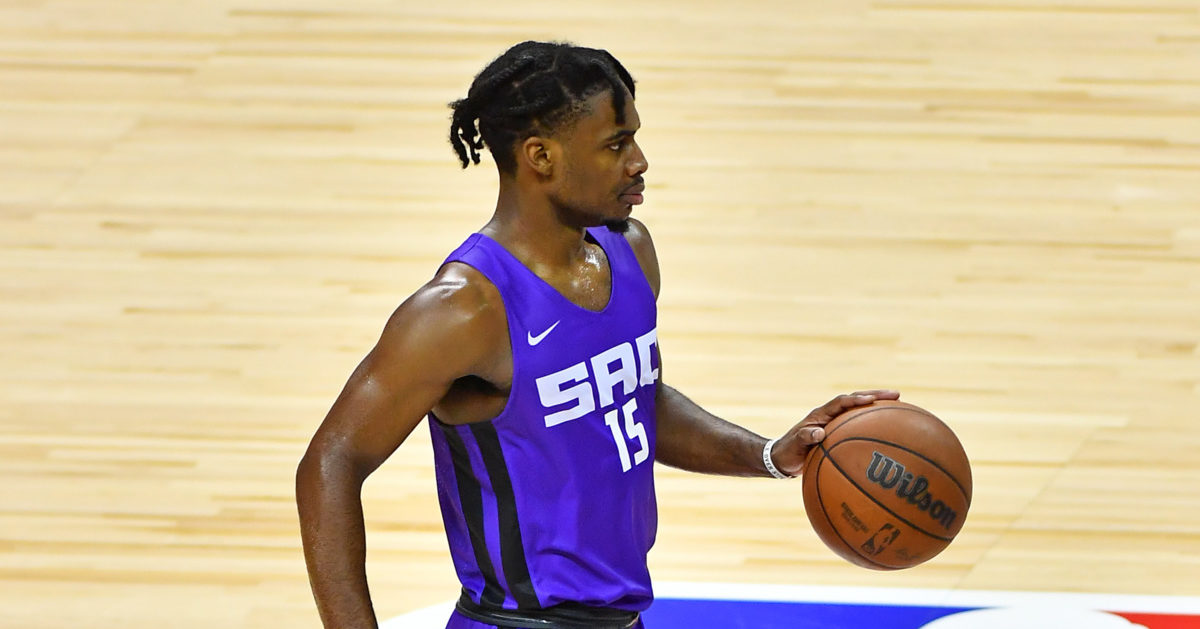 The Sacramento Kings announced their preseason schedule on Thursday. The Kings will begin preseason on October 4th against the Phoenix Suns and finish October 14th against the Los Angeles Lakers.
The full preseason schedule:
Oct 4 vs Suns
Oct 6 at Clippers
Oct 11 at Trail Blazers
Oct 14 vs Lakers
Tickets go on sale on Monday, August 23rd.