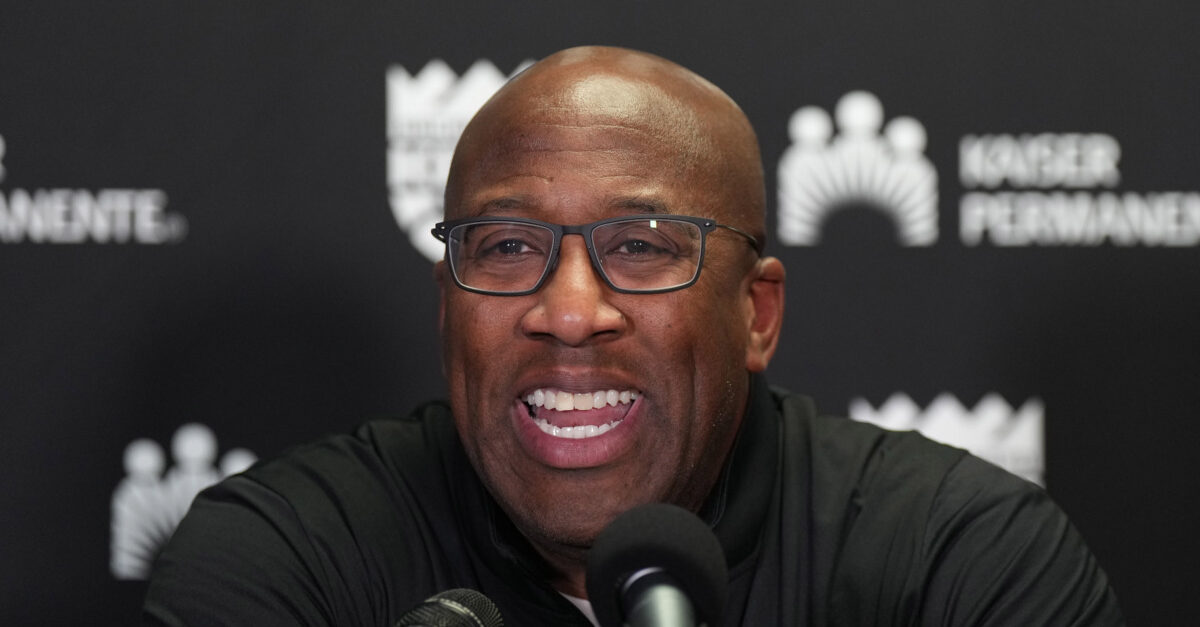 Every now and then there are articles we want to highlight and bring to your attention, but that we don't have time to work into a larger article or commentary. Today is one of those days, so here are two articles we think you should take a minute to read.
From Andscape's Marc Spears:
Mike Brown has the Sacramento Kings dreaming bigger than just the playoffs
"He just demands greatness," Fox said. "He demands everything to be to the T. If there is a little slippage in a game or practice, he is going to say something. Having that kind of accountability has been great for us … He's a military guy, too. But he has that joy and uplifts everybody. If he has to run to do something or show someone how to do a boxout, he will jump in the drill and do it. Having someone who is very strict and strategic but could come in and do it with a smile is great and someone everyone wants in a coach."
From Sports Illustrated's Chris Herring:
Kings Coach Mike Brown Explains Sacramento's Success
Overall, both articles are great interviews with Mike Brown, both are worth your time, and there's surprisingly minimal overlap in content between the two.