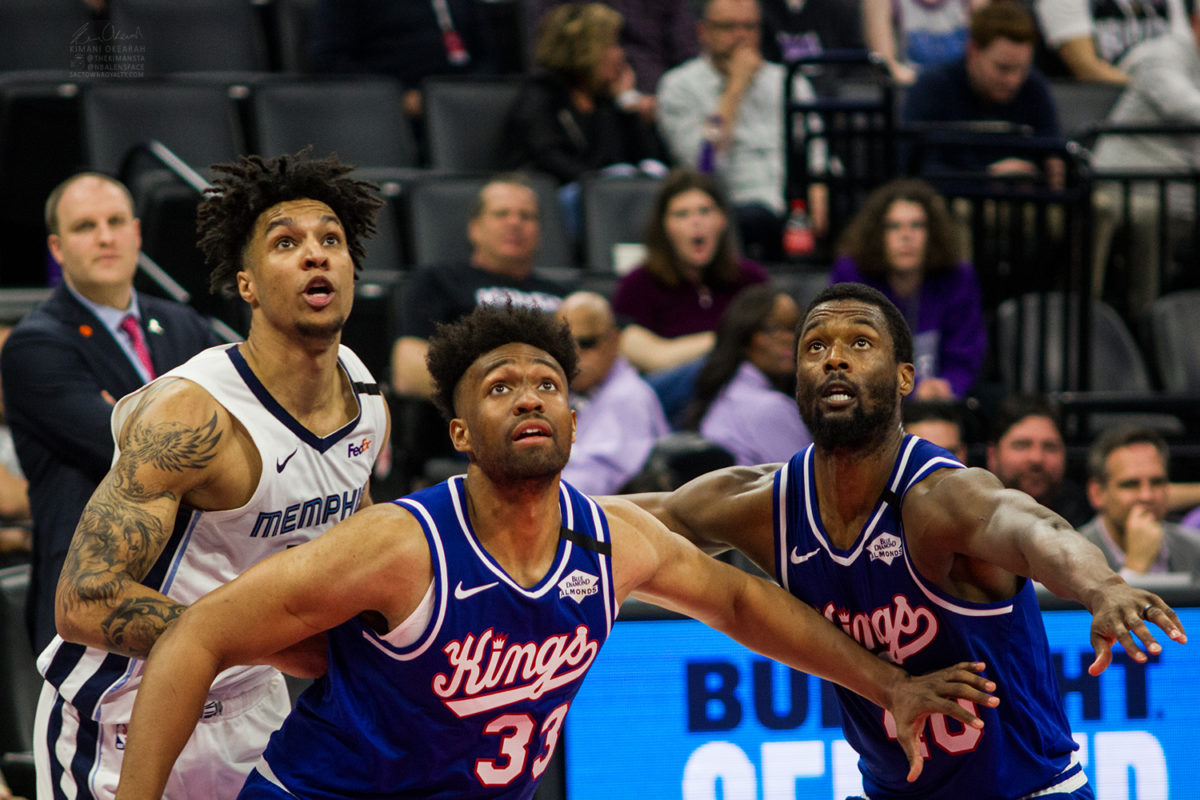 Sacramento Kings forward Jabari Parker was spotted playing tennis in a Chicago-area park on Saturday. This comes just days after Parker announced he'd tested positive for COVID-19, and at a time when Parker was supposed to be in quarantine. Parker was also playing without a mask.
TMZ was the first to report about Parker.
Jabari Parker Out Playing Tennis Mask-less After COVID Announcement https://t.co/9AVLfAlx04

— TMZ (@TMZ) June 27, 2020
The Sacramento Bee's Jason Anderson reports that the Sacramento Kings are now investigating the incident.
The Kings tell The Sacramento Bee they are looking into reports Jabari Parker was caught on camera playing tennis without a mask in a Chicago-area park just three days after revealing he had tested positive for COVID-19, possibly breaking NBA protocol.https://t.co/c5gS7IanL0

— Jason Anderson (@JandersonSacBee) June 28, 2020
Upon testing positive, NBA protocols require a player to quarantine and refrain from physical activity for 14 days. While tennis itself is naturally a sport that's socially distanced, the fact that Parker would be out and disregarding protocols is not a good look.
Personally I don't care that much if he played tennis in a private location, but being out in public without a mask when you know you're carrying an infectious disease is completely irresponsible.
This is obviously all new territory for the Kings and the NBA, so it will be interesting to see how the situation is handled.