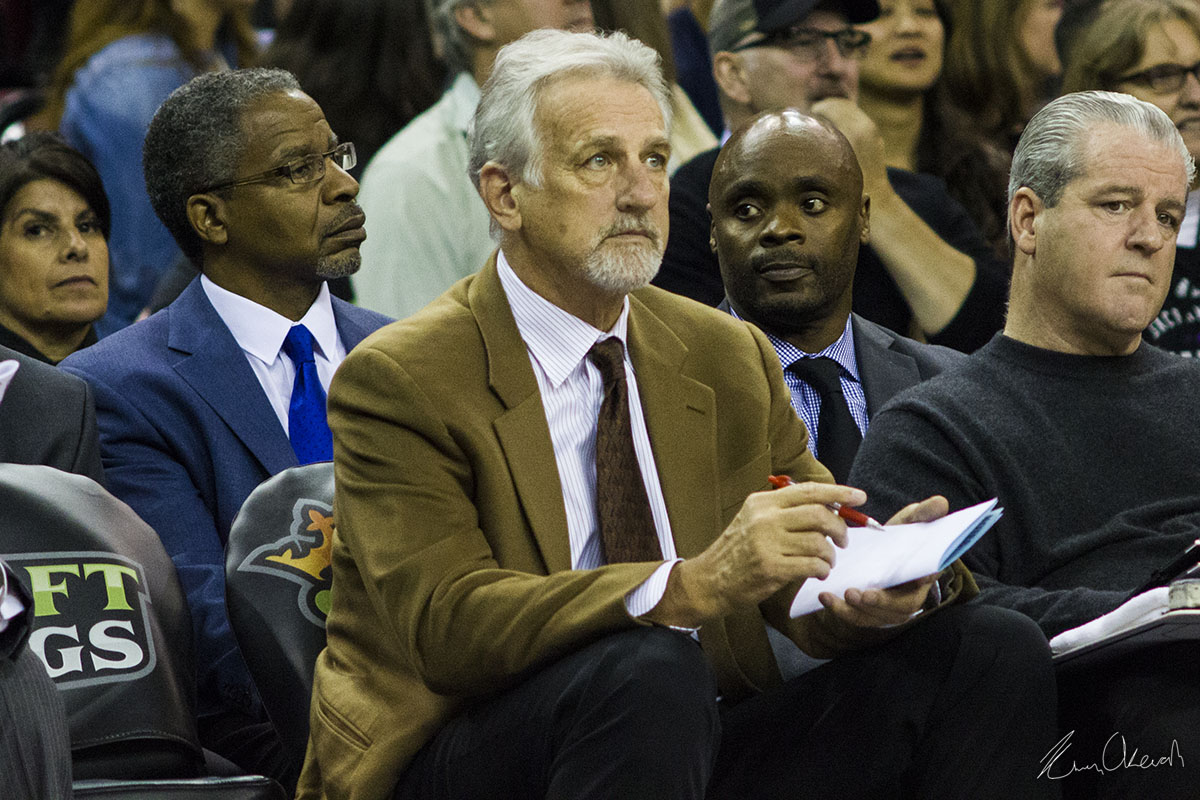 Former Sacramento Kings coach and NBA Hall of Famer Paul Westphal has been diagnosed with brain cancer. The news was shared by Westphal's longtime friend Mike Lupica.
— Mike Lupica (@MikeLupica) August 9, 2020
Westphal coached two full seasons for the Kings from 2009 to 2011, before being fired 7 games into the 2011-12 season. Westphal often butted heads with a young DeMarcus Cousins, and battled the front office in how best to discipline Boogie.
We at the Kings Herald send our thoughts and prayers to Paul, his wife Cindy, and his family and friends. Hopefully he can have a quick and full recovery.