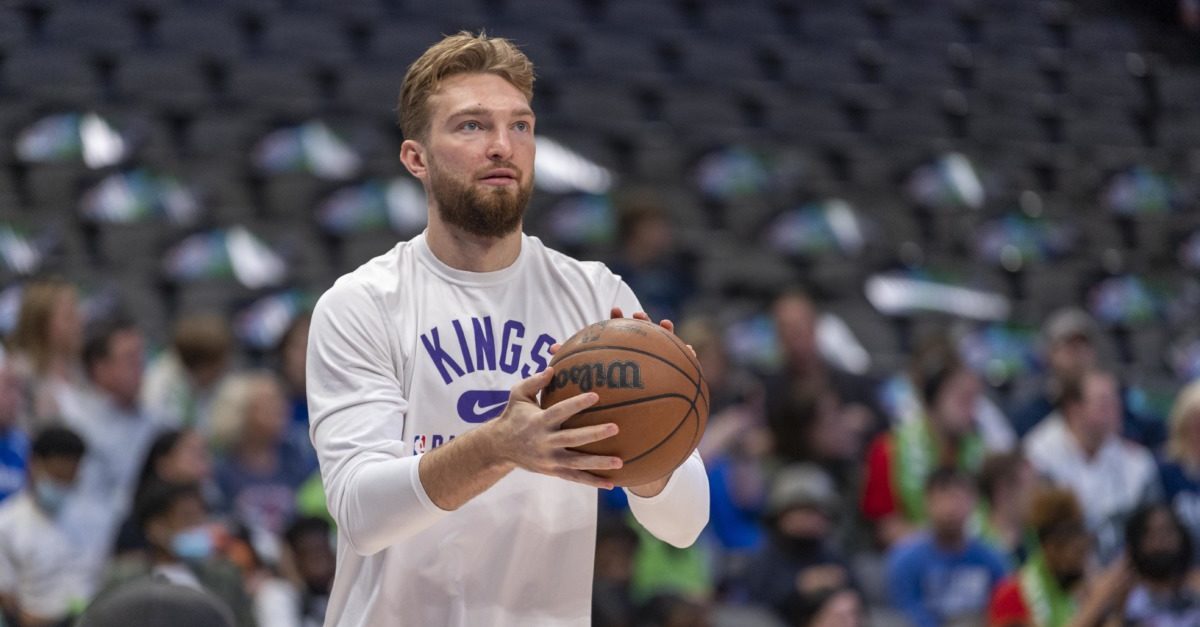 The Sacramento Kings announced that Domantas Sabonis will represent the team at the NBA Draft Lottery. The lottery will be held on Tuesday, May 17th at 5 PM PT.
Tune in to @espn on Tuesday to find out how Sabonis and the Kings fare, presented by @sac_coe! pic.twitter.com/o4hLklmi9L

— Sacramento Kings (@SacramentoKings) May 13, 2022
It's hard to believe the lottery is just a few days away! With all the focus on the coaching search, the lottery focus has taken a little bit of a back seat so far this year.
The Sacramento Kings enter the lottery in the 7th spot. They have a 32% chance to move into the Top 4, and 7.5% chance at the first overall pick. The Kings also have a 34.1% chance to fall to the 8th pick, which is their most likely outcome statistically.