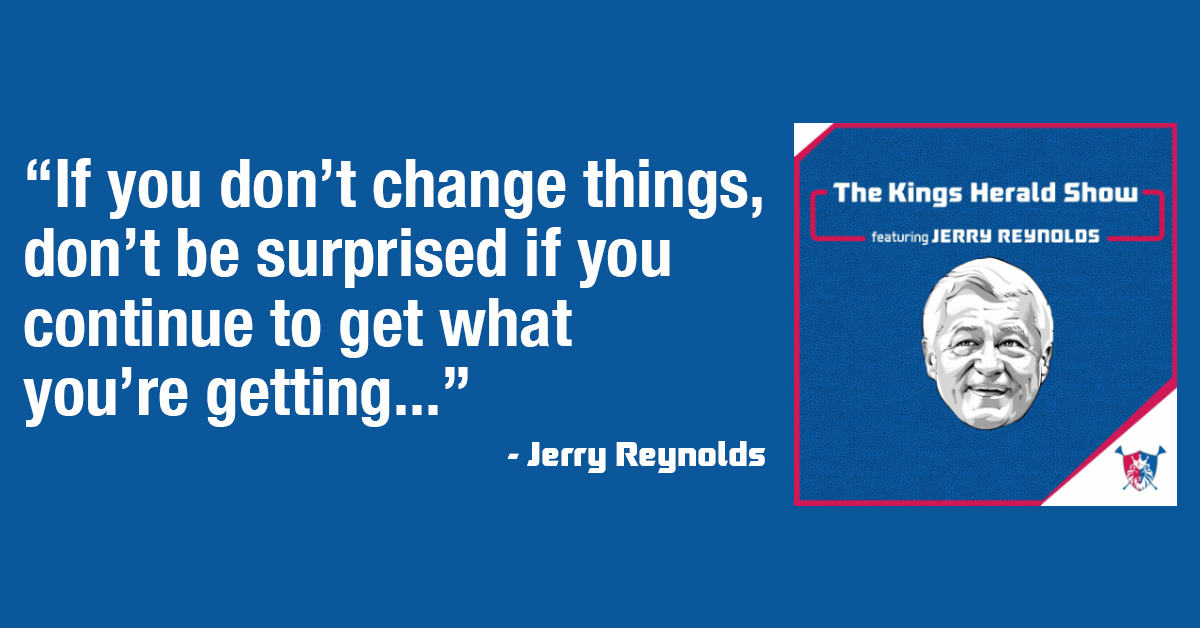 The Kings Herald Show returns with Jerry Reynolds, Will Griffith, and Tony Xypteras breaking down another disappointing stretch of Sacramento Kings basketball.
Should the Kings try to improve this roster for a legitimate playoff push before the trade deadline, or should they take a step back and re-tool with a younger roster and more flexibility moving forward? Monte McNair needs to pick a direction, and we talked all about his options on the latest episode of The Kings Herald Show.
You can find The Kings Herald Show wherever you listen to podcasts, but if we're missing a platform of your choosing, leave us a note in the comments and we'll get to work. If you can subscribe, rate, and review the podcast on any and all platforms, that would be greatly appreciated, too. It's the easiest way you can support the show!